Digital evolution? UK govt launches Bitcoin & e-currency consultation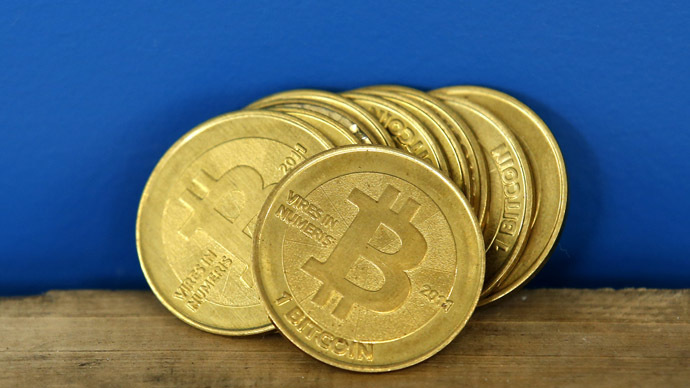 The British government is formally examining the benefits and feasibility of using electronic currencies (e-currencies) such as Bitcoin, as thousands are turning their backs on traditional forms of finance.
It is estimated around 20,000 Brits currently own Bitcoin. According to the Treasury, around £60 million worth of the digital currency is circulating in the UK economy.
The actual figure is likely to be higher, as the e-currency is often used to buy contraband items in the "dark web" – an area of the internet inaccessible to UK authorities.
The Treasury consultation, called "Digital currencies: Call for information," says it wants to determine how e-currencies are being used, and whether it should be regulated by the government in the future.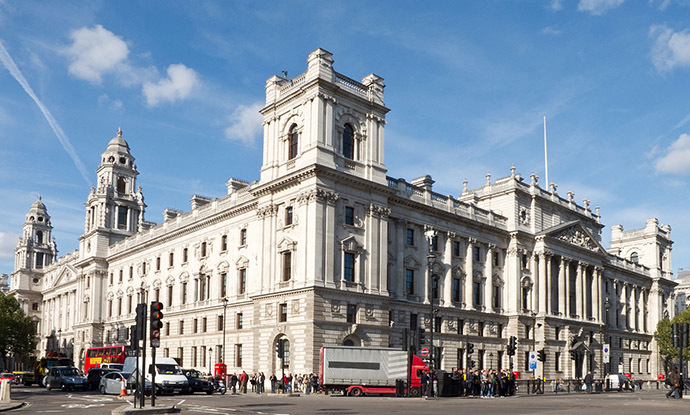 It also wants to know how digital currencies can help people perform everyday transactions, such as transferring money securely, or to help small businesses.
"A key part of our long term economic plan is to cement Britain's position as the center of global finance," said Andrea Ledsom, Economic Secretary to the Treasury.
"It's only by harnessing innovations in finance, alongside our existing world class knowledge and skills in financial services, that we'll ensure Britain's financial sector continues to meet the diverse needs of customers here and around the globe, and create the jobs and growth we all want to see in the future."
While Bitcoin remains the world's leading e-currency, the government has acknowledged other variations of the currency, such as Litecoin, are also increasingly being used by traders concerned about security during transfers.
The statements follow reports produced by the Bank of England (BoE) earlier this year, which emphasized how e-currencies could compromise Britain's economic stability if they became more widely used in the UK, and that it was becoming a "significant" player in UK finance.
Chancellor George Osborne has also welcomed the consultation, claiming he wanted the UK to be a "world leader in financial technology," and that e-currencies could bring new jobs and services to Britain in the long run.
READ MORE:Big Apple bit: New York to introduce regulations for bitcoin transactions
Earlier this year, New York State proposed a formal "Bit License" plan to trade e-currencies, forcing large trading platforms to keep records on the identities of its customers.
You can share this story on social media: