Bitcoin breakdown: US bank regulator probes virtual currency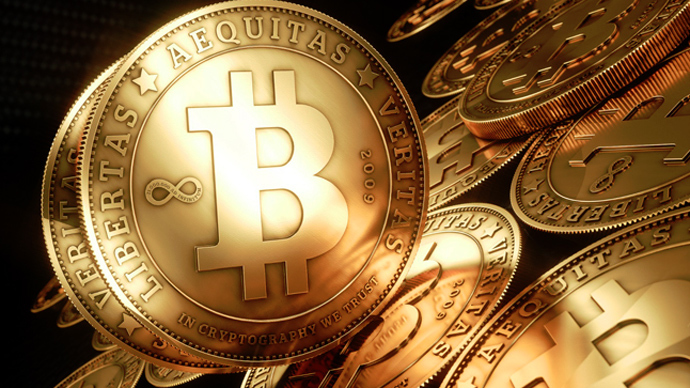 Worried the virtual-currency does not comply with state money-transaction laws and will be used for illegal activities, New York's banking regulator has issued subpoenas for about two dozen companies involved in the billion dollar crypto cash market.
Companies will be asked to provide the New York Department of Financial Services (DFS) with data and information, as they prepare to draft state guidelines on virtual currencies, the WSJ reported, citing familiar sources.

"If virtual currencies remain a virtual Wild West for narcotraffickers and other criminals, that would not only threaten our country's national security, but also the very existence of the virtual currency industry as a legitimate business enterprise," according to a draft memo obtained by the daily.

The memo will be released Monday and will also address customer protection measures. 
"We believe that – for a number of reasons – putting in place appropriate regulatory safeguards for virtual currencies will be beneficial to the long term strength of the virtual currency industry," Benjamin Lawsky, head of the DFS, wrote in a drafted letter to the WSJ.

Coinbase, BlitIntstant, and Coinsetter were named as companies that have received subpoenas.

The companies haven't been accused of any wrongdoing, but will be asked to provide the DFS with information and data.   
The subpoena is "an opportunity for companies in our space to open up a much needed dialogue with regulators," as Jaron Lukasiewicz, chief executive of Coinsetter, wrote to WSJ in an email. 

"… most companies are working to legitimize Bitcoin and want to build bridges that help regulators understand and support these financial innovations," Lukasiewicz added.

Last week, a Texas judge ruled (link) that Bitcoin is a formal currency while presiding over a case concerning a Ponzi scheme.

The round of subpoenas are also aimed at gleaning information about how the companies are dealing with individual investors who may be attracted to the novelty of virtual currencies, but may not be sophisticated enough to understand the risks associated with them.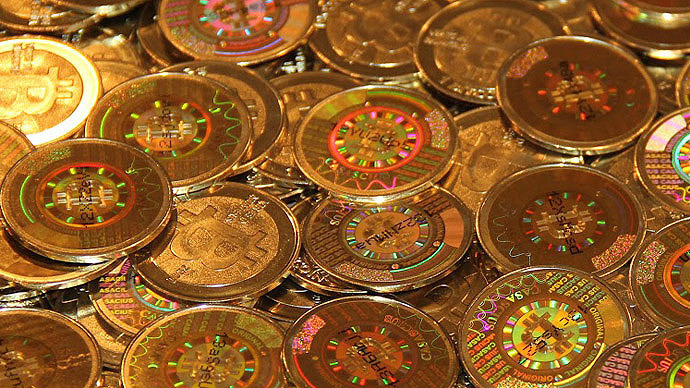 Bitcoin currency provides an alternative to traditional, government issued currency, is open-source software, and uses peer-to-peer connections for monetary transactions to avoid centralized authorities, and provides an alternative to traditional currencies

Introduced in 2009, Bitcoin is already a billion dollar market, mostly traded out of Tokyo. There are currently 7246 shares trading at Mt. Gox, the largest international Bitcoin exchange, for $104.51.

The currency holds no intrinsic value- there is no guarantee by a central bank or the Federal Reserve – leaving it virtually backed by digital thin air. The plan is to reach 21 billion Bitcoins by 2240, and more can be 'made' after by breaking them into smaller units.

You can share this story on social media: