Cry for help: Rise in UK children considering suicide, social media blamed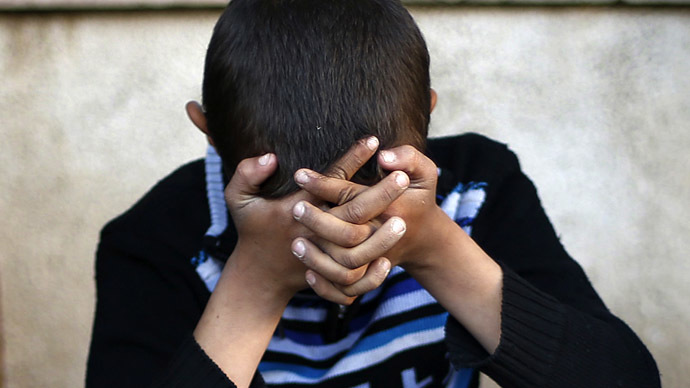 More children in Britain are considering suicide than ever before, according to ChildLine, which claims to have received more than 34,000 calls in one year from under-18s seeking guidance
ChildLine, which is run by the National Society for the Prevention of Cruelty to Children (NSPCC), said it had received 34,500 calls since 2013 – double the number it received in 2011.
According to the charity's 'On the Edge' report, published on Friday, almost 6,000 children told ChildLine counselors they had previously attempted suicide, many of them aged between 12 and 15.
Head of ChildLine Sue Minto said the rise of cyber-bullying on social media had exacerbated the problem, as it meant young people "couldn't escape" bullying.
"When I was a child you could go home, shut the door and you would have some escape and some release and a chance to pull yourself together again," she told BBC news.
"That doesn't happen for our children and young people. They live in a highly pressurized world where the internet never sleeps and even if they turn off their phone, it's still there waiting for them," she added.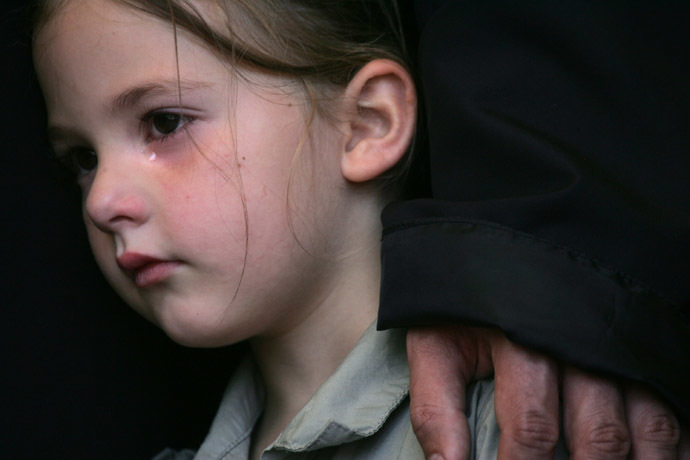 As a result of ChildLine's report, the NSPCC has urged the government to launch a new inquiry into children's mental health in order to determine the number of child suicides committed per year. The last such official study was conducted in 2004.
ChildLine's report follows the release of official figures from the Office of National Statistics (ONS) earlier this year, showing a huge jump in the number of suicides committed by teenagers – up to 6,045 in 2011, compared with 5,608 in 2010.
The ONS also revealed there were an average of four suicides every week among 15-19 year olds, compared to 14 per week among 19-25 year olds.
"We must learn from what they are telling us, and persuade them not to feel fearful or ashamed to tell others of their feelings," said Esther Rantzen, journalist and founder of ChildLine.
"The first step is to make sure that young people have sufficient support around them. And so our report offers a wealth of guidance to parents, carers and professionals on where to seek help and how to open up these critical conversations with young people."
ChildLine noted that 15-year-olds received more counseling than any other age group. They also highlighted a spike in the number of children under 11 being counseled, although the group accounted for just two percent of all sessions.
You can share this story on social media: