Soft cell: 40% of Brits don't make calls on smartphones – report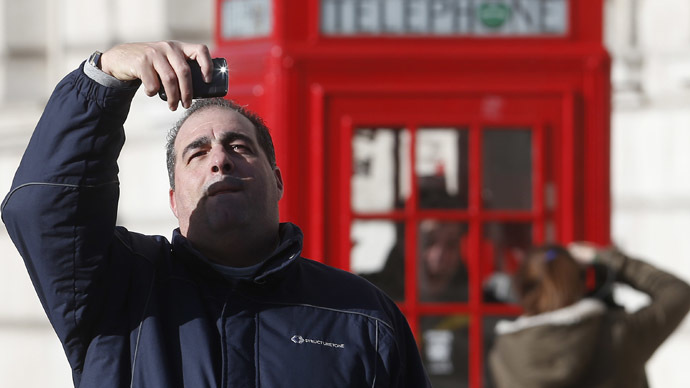 More people than ever own smartphones, but nearly half say they rarely use the handheld gadget to make phone calls, a new study suggests.
A survey, conducted by taxi app Hailo, found the average person uses their smartphone for nearly two hours a day, but mostly to send text messages, receive emails and browse the internet.
The study also showed that four in ten users could manage without the call-making capability on their handset.
Halio's survey of 2,000 people also found that social media apps, games and general features such as alarm clocks and cameras were deemed especially important by the majority of users.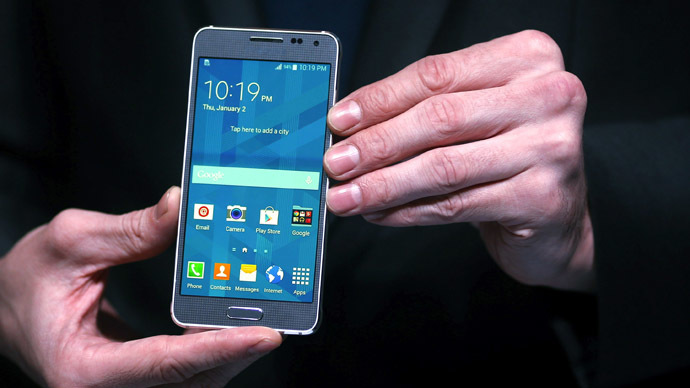 "The functions on a smartphone have developed and improved drastically over the past decade," said Tom Barr, Hailo's Chief Executive.
Barr also said the decline in using smartphones for phone calls reflected people's desire for "more convenience" in their lives, as well as the need to save time during the busy working week.
"With so many ways to keep in touch nowadays, people are using the functions that are convenient for them," he added.
While people are increasingly incorporating their handset into their daily routine, research from the telecommunications conglomerate, Samsung, suggests the UK's smartphone sector is saturated. This is in contrast with emerging markets such as China and Brazil.
Samsung's UK president, Andy Griffiths, said most mobile phone users in the UK and Europe had smartphones, and that consumers were choosing to upgrade handsets far less frequently than in other countries.
The statement came as Samsung's profits have slid by 60 percent to £2.5 billion since September, in part due to competition from its main rival, Apple.
You can share this story on social media: