86yo starves to death in 'right-to-die' protest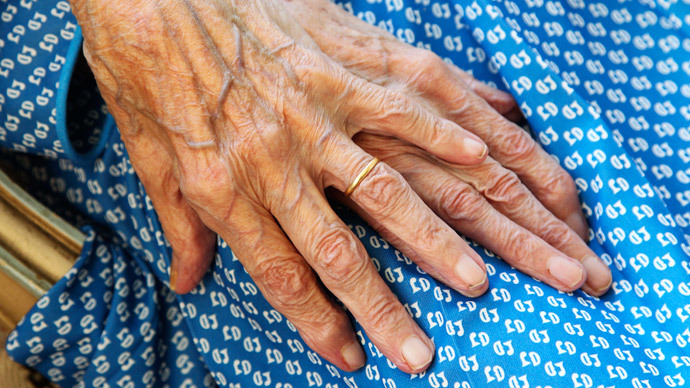 An elderly British woman has starved herself to death because British laws do not permit her to seek assistance in taking her own life. The case has revived the euthanasia debate and renewed calls for the 'right-to-die'.
Jean Davies, an 86-year-old grandmother, spent 5 weeks refusing food to end her own life. She died on the October 1, after refusing water for 2 weeks.
Jean, a campaigner for the right-to-die, lived with a number of chronic illnesses, which prevented her from living comfortably, including fainting spells and back pain. Her decision to take her own life came after she began to find her condition "intolerable."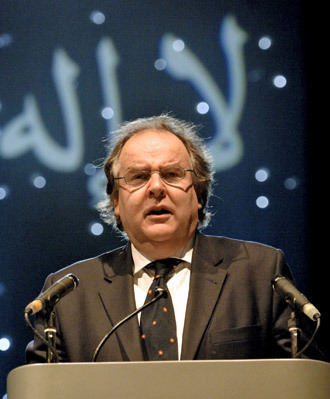 She told The Times: "It is hell. I can't tell you how hard it is. You wouldn't decide this unless you thought your life was going to be so bad." She claimed her decision to refuse food was in response to the restrictive UK laws surrounding assisted suicide.
Jean claims she was left without any legal alternatives. She said her options were "either illegal or I would need to go to [the Dignitas clinic in] Switzerland – and I want to die in my own bed."
Her death comes after a new study suggests people with terminal illnesses may account for 300 suicides each year.
The study, based on figures released under the Freedom of Information Act, claims the high level of suicide among the terminally ill is a result of the UK's strict assisted suicide laws.
This has prompted a re-evaluation of the Assisted Dying Bill, proposed by Lord Falconer.
Falconer suggests terminally ill patients should be prescribed life-ending drugs if they have less than 6 months to live.
In an interview with the Independent, Falconer said that he wanted a "law that shows compassion, but with safeguards." He said the bill would only be effective if precautions were taken.
Falconer said it must be "their firm and settled intention that they want to end their life" and that they must be "able to reach that decision with the mental capacity to do so, and the decision [must be] reached without any pressure or coercion."
The bill previously fell under criticism. Baroness Campbell, who has degenerative spinal muscular atrophy, spoke during the House of Lords debate, claiming "this bill offers no comfort to me. It frightens me because in periods of greatest difficulty I know I might be tempted to use it. It only adds to the burdens and challenges life holds for me."
Please share this message if you agree with @dignityindying patron #JoBrand. pic.twitter.com/qkyzXcTuzJ

— Dignity in Dying (@dignityindying) October 17, 2014
Jean's case and fresh studies have provoked calls to reconsider the bill. High profile figures, including comedian Jo Brand, have openly supported the bill.
The Assisted Dying Bill is due to return before the House of Lords on November 7, after July's debate where 65 voted in favor and 62 opposed.
You can share this story on social media: