​Nearly 2 mn Brits could face winter without heating – report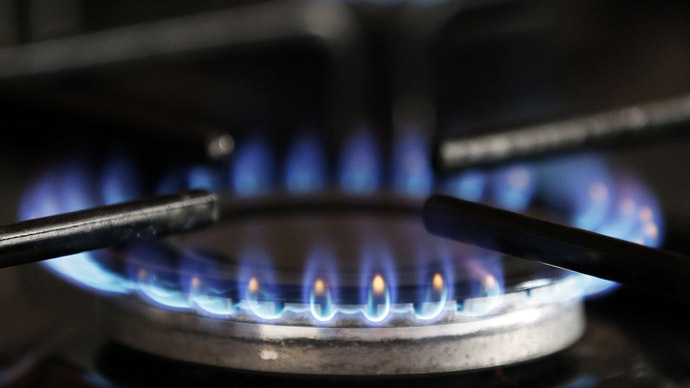 Millions of people in Britain could go without heat and power during the winter months if they use a pre-paid meter system, according to new research from Citizens Advice.
According to the network of independent charities, an estimated 1.62 million people could lose heating and electricity if they cannot afford to top up their gas cards, or if their payment meters are broken or difficult to use.
Most energy companies only contact vulnerable customers, namely the elderly, a month after they last topped up. Meanwhile, firms are likely to contact customers who are not considered "vulnerable" after three months.
Customers using a pre-paid system have to top up their cards or electric keys as they go, usually at a shop or online. However, both the cards and plastic keys can be unreliable, and in some cases customers have said their meter systems could not read them.
The research also found that some people were going without gas and electricity due to rising prices and stagnating incomes. Others stated that job losses or receiving less in benefits meant there was not enough money to pay for energy and other household essentials. An increasing number of families are forced to choose between heating and eating.
"It is very concerning that, as temperatures start to drop and the nights draw in, some prepayment consumers will be living in cold, dark homes because they can't afford to put money on their meters," said Gillian Guy, chief executive of Citizens Advice.
"Going without gas or electricity is a grave necessity, not a choice," she added.
As a result, Citizens Advice plans to launch a new scheme called 'Fair Pay for Prepay,' calling for better customer service, easier methods to top up, and more choice for customers choosing tariffs.
The organization hopes to lobby the big six energy companies along with energy regulator Ofgem to provide greater protection for the UK's most vulnerable people.
You can share this story on social media: