British manufacturers urge UK politicians to commit to EU membership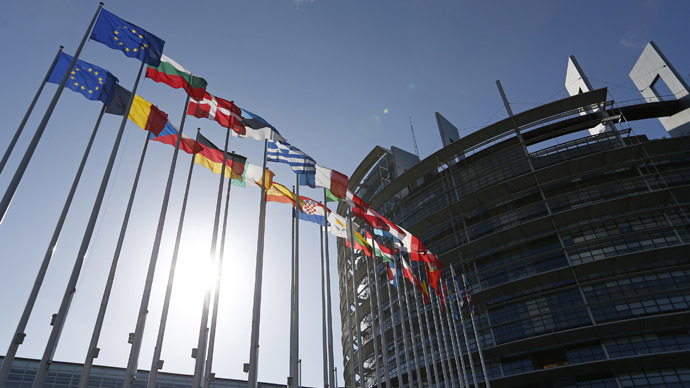 A group of UK manufacturing companies have called upon the British political establishment to commit to ensuring Britain remains a member of the EU. A failure to do so could hinder UK investment and wealth creation, pro EU advocates claim.
The EEF, the members of which account for 25 percent of UK manufacturers, issued the plea in a manifesto published on Monday. The document identified a number of policy areas that require persistent focus if Britain's economy and manufacturing sector are to reach their full potential.
In its manifesto, the EEF argued Britain's national interest would be "best served" if it were to remain an integral part of a reformed European Union, which was focused on trade, further expansion of the free market and a dedicated effort to improve economic growth and employment opportunities for each of the member states.
our key priority for the next govt number 5, maintain UK membership of the EU http://t.co/fu2415IGtN#ukmfg

— EEF Press Office (@EEF_Press) September 22, 2014
The body, which is dedicated to helping the UK's manufacturing industry evolve, emphasized Britain should take a leading role in Brussels, and must also seize the opportunity to play a "pivotal" part in influencing the EU's regulatory architecture.
The EEF have called upon the British government to construct an economic case for the UK's continued membership with backing from the state's business and industry sectors - to be disseminated to the British populace.
However, Better Off Out, a UK organization campaigning for Britain to leave the Union, strongly disagrees that Britain's EU membership is in the state's national interest.
The campaign argues Britain's departure from the EU would enhance its capacity to broker stronger trade deals with other nations, along with its potential to improve the state's economy and levels of job creation.
It also claims the termination of Britain's EU membership would empower the British government, giving it more control over the state's resources. Other benefits of leaving the EU, cited by Better Off Out, include increased control over Britain's national borders, legal system, NHS and welfare structure.
Prime Minister David Cameron has publicly pledged to hold a referendum on Britain's EU membership after the 2015 general election. The move was allegedly an attempt to contain a wave of Euro-skepticism in the Conservative Party's ranks. But EEF's chief executive, Terry Scuoler, has sharply criticized the proposed vote, claiming it could hinder investment and wealth creation.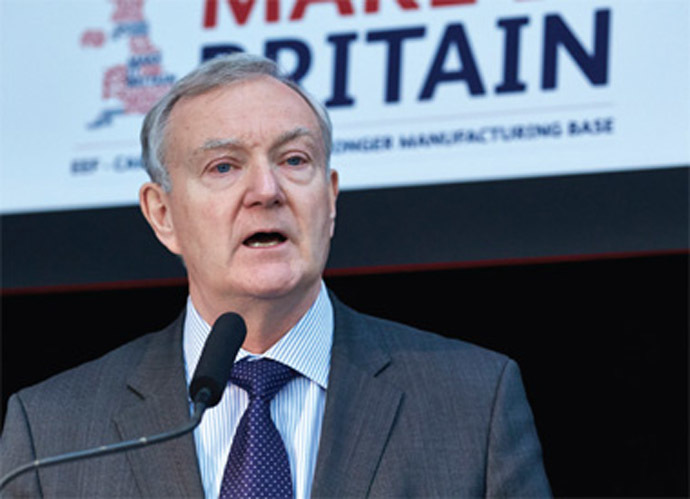 The EEF's call follows a turbulent phase in Britain's export sector, with UK export orders hitting their lowest point since January 2013. This poor performance is thought to relate to ongoing economic turmoil throughout the wider Eurozone. Nevertheless, UK manufacturers forecast a rise in production in the coming quarter as they seek to secure trade relations outside EU borders.
UK Independence Party (Ukip) leader, Nigel Farage, endorses Better Off Out's perspective that Britain's departure from the EU would not impact on the nation's trade relations. Farage also suggests UK wages are currently undercut by EU immigrants. Deputy Prime Minister Nick Clegg, however, insists EU membership is vital to British jobs.
Eurosceptics argue EU membership was marketed to the British populace as an economic advantage. While the sacrifice of democratic self-governance was deemed worthwhile in exchange for membership of an economically vibrant trade bloc, this supposed equation holds little credence today, they claim.
British EU advocates argue the decision to cut Britain off from a trillion pound market would send out a message that the nation had lost faith in Europe, and would also signal Britain's commercial sector had lost confidence in its ability to compete with European competitors.