New US-UK security deal means tougher checks for air passengers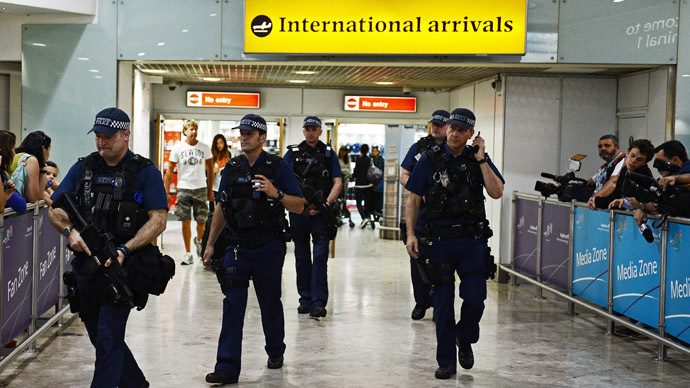 Passengers travelling to the United States from Britain could face interrogations and inspections from police, under a new "pre-clearance" agreement between the British and American governments.
According to documents obtained by The Guardian, passengers could be approached by security staff and asked for details about their travel arrangements, as well as aspects of their personal history.
The plan was proposed by the US government to five EU countries, including Germany, Sweden and the Netherlands. According to the document, however, only Britain has overtly welcomed the plans, claiming that it "sees the advantages in allowing this procedure."
Meanwhile, most other EU countries have had lukewarm reactions to the proposal. Representatives of the Swedish government, for example, expressed "scepticism" and wanted analysis of how the proposal would affect the Schengen agreement – which allows free movement of EU citizens between member states.
The German government said it was "extremely cautious" about the US security proposals.
The document was a response to a question submitted to the German parliament by the country's Die Linke, or Left, Party.
While the US is yet to make a formal request, Heathrow Airport may be an area in which the policy will be implemented, a source told the website Travel Weekly.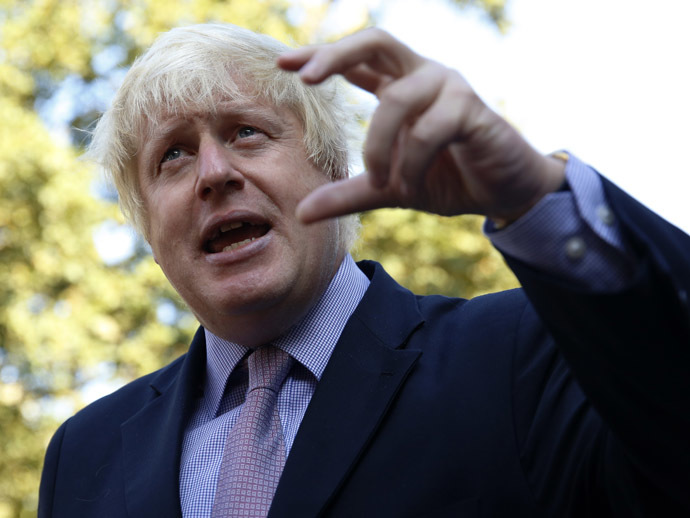 The policy is likely to be in line with London Mayor Boris Johnson's aims to tighten security at British airports.
"I want to take every opportunity we have to expand homeland security beyond our borders," Johnson told the Council on Foreign Relations.
The Home Office denied claims that such plans will be implemented, however, saying that the government has "not received any request from a UK airport to introduce such measures."
It also said that pre-clearance was already in operation in Ireland, and that it helps to speed up the entry of passengers through customs.
Earlier this year, the UK ramped up airport security following news of a potential terror threat on British soil, including more random bag checks and longer waiting times for passengers travelling to the US.
Politicians have also warned that airport security is likely to increase, following new threats from terrorist groups such as Islamic State (ISIS).