Mental health crisis: Cases of suicide and self-harm soaring on NHS wards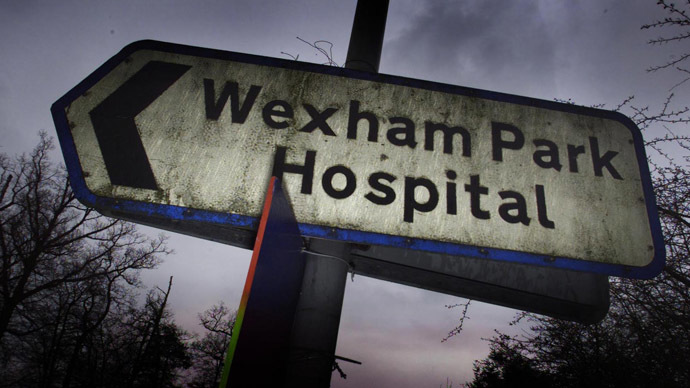 NHS hospitals are experiencing a dramatic surge in the number of patients attempting to self-harm and take their own lives, new figures reveal.
The data, disclosed by an array of UK mental health trusts following Labour Party freedom of information requests, indicates suicide and self-harm attempts increased by 50 percent in mental health hospitals across Britain between 2010 and 2013. In the past year alone, incidents of patients attempting to take their own lives or inflict self-harm in these institutions has risen by 30 percent.
The FOI requests were tendered by Labour's Luciana Berger, who occupies the position of UK Shadow Minister for Public Health. Fifty NHS mental health trusts were approached in total, and each was asked for the number of self-harm incidents and suicide attempts on their wards over the past four years. Twenty-nine supplied figures, while twenty one failed to respond.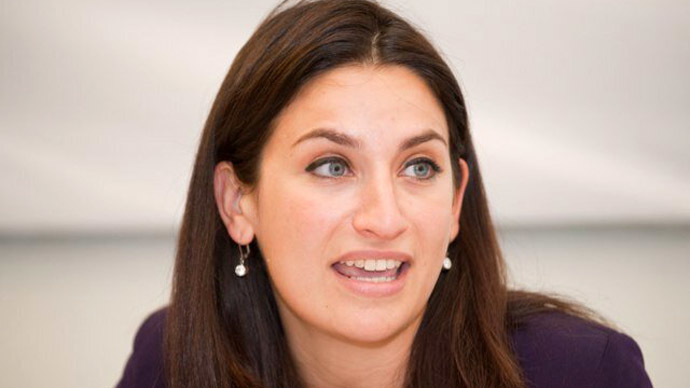 The figures compound existing concerns that Britain's mental health services are in acute crisis and struggling to cope with current levels of demand. Nevertheless, Labour says NHS staff are working extremely hard in the face of a very difficult situation.
'Squeezed year by year'
While Britain's Royal College of Psychiatrists stipulates occupancy levels of 85 percent are ideal, Labour's recently acquired figures reveal Britain's mental health wards are operating well over their recommended capacity. In some instances, care facilities are facing occupancy levels of up to 138 percent.
Berger's FOI requests also uncovered a severe shortage of beds in certain parts of the UK, forcing patients with mental health concerns to travel for treatment elsewhere. In some cases, patients have to journey hundreds of miles just to receive the care they rely on.
Self-harm by mental health patients in NHS has risen by 56%, figures show - revealed by @lucianabergerhttp://t.co/SRwPmnWypo

— Labour's Health Team (@LabourHealth) August 27, 2014
On a structural level, decreases in mental health hospital beds, staff cuts and funding cuts form an important part of the picture. According to BBC research, at least 1,711 beds were closed in mental health wards around the UK between April 2011 and August 2013. An investigation conducted by UK publication, Health Service Journal (HSJ), indicates the number of nurses working in Britain's mental health services declined by 3,640 between April 2014 and April 2012, while the number of doctors dropped by 213 for the same period. The same HSJ research also revealed the NHS's 57 mental health trusts have lost over £250 million in funding since 2012.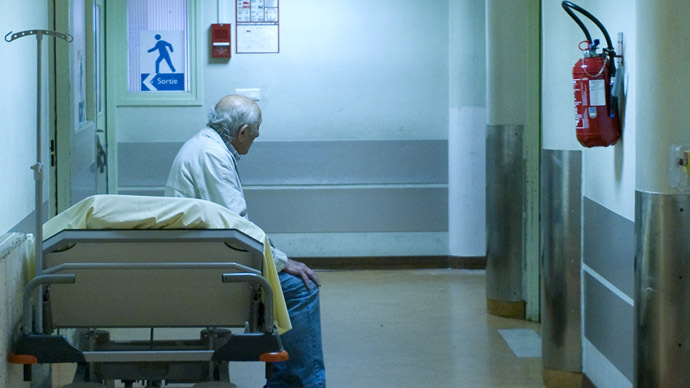 Berger, Labour's Shadow Minister for Public Health, expressed deep concern at the increase in suicide and self-harm attempts on NHS wards.
"Mental health services have been squeezed year on year, the number of specialist doctors and nurses has dropped and there aren't enough beds to meet demand. The pressure this is putting on mental health wards is intolerable," she said.
"It is unacceptable that people in touch with mental health services may not be getting the support they need," she added, emphasizing Britons with mental health issues are some of the state's most vulnerable patients. Berger has called upon the government to take "urgent action" to tackle to this ongoing crisis.
Given 42 percent of the NHS mental health trusts approached by Labour failed to issue a concrete response to the party's recent probe, the true extent of this crisis may be considerably more serious than Berger's recently published figures indicate.