'Like Lord of the Flies': Self-harm and suicide plague UK young offender institution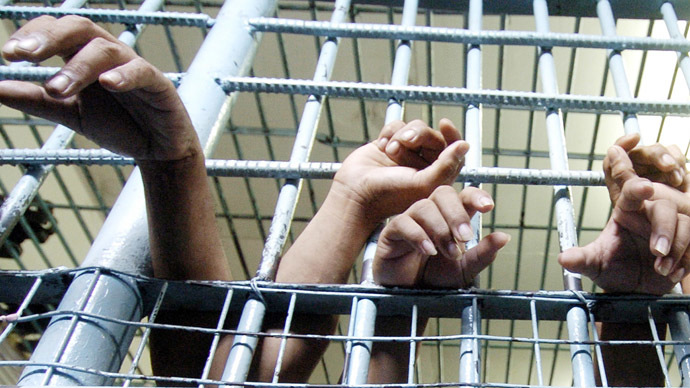 A notorious institution for British young offenders has been likened to Lord of the Flies, after an official report drew a correlation between widespread self-harm and several suicides with acute bullying and violence in the facility.
Detainees at Glen Parva young offenders institution (YOI) in Leicestershire – one of the biggest of such facilities in the state – feared for their personal safety to such an extent they intentionally breached prison regulations to guarantee transfer to isolated units, chief inspector of prisons Nick Hardwick reports.
Inspectors also uncovered "evidence of prisoners charging 'rent' for cells with the threat of violence if this was not paid," according to the report published on Wednesday.
Several staff at Glen Parva YOI failed to intervene in the face of a culture of aggression and were "too willing to accept violence as an inevitable part of life" at the facility, the chief inspector said.
Throughout the past year, assaults on detainees and staff members at the facility – home to more than 650 18-21-year-olds – have increased by a startling 25 percent. Glen Parva has seen three suicides since 2013, and at least another two suicide attempts, the report reveals.
Chief Inspector Hardwick denounced Glen Parva as an institution that roused serious concern, where outcomes for inmates "were unacceptable in too many areas". He warned there was a mounting body of evidence to suggest large detention facilities such as this youth prison were simply unsuited to the best interests of young offenders.
"This is one of a sequence of reports (Aylesbury, Brinsford, Feltham and Isis) which my inspectorate has produced that reveal serious concerns relating to young offender institutions (YOI) of this type," he said.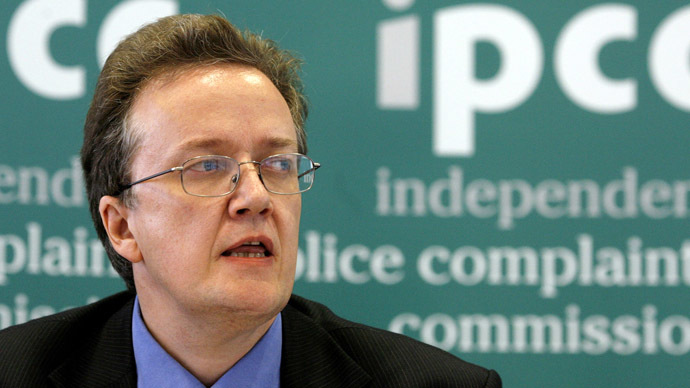 The inspection's findings have prompted concerned campaigners to compare Glen Parva to Lord of the Flies – a dystopian novel by William Golding in which a group of young children attempt to govern themselves on a deserted Island with disastrous results.
Chief executive of the Howard League for Penal Reform, Frances Crook, said: "This prison is dangerous for teenagers and this sounds more like an extract from William Golding's Lord of the Flies than a report on an institution that is meant to help young people turn their lives around."
Crook demanded the coalition government "take these young people out of such a toxic environment before more of them die." A failure to do so, would mean the government would have to carry the "responsibility for the consequences," she added.
A mother, who wished to remain anonymous, recently issued a written plea to Mr Hardwick to transfer her son from Glen Parva. The woman described how in the early phase of his detainment, her son suffered "three separate assaults by three different inmates" and "has had to move units at least five times due to acts of violence against him or bullying".
The report follows the release of Ministry of Justice figures last week that revealed soaring levels of violence, assaults, self-harm and suicides among adult detainees in gravely overcrowded UK prisons.
You can share this story on social media: