Britain's economic recovery is 'symbolic': UK to face decade of economic stagnation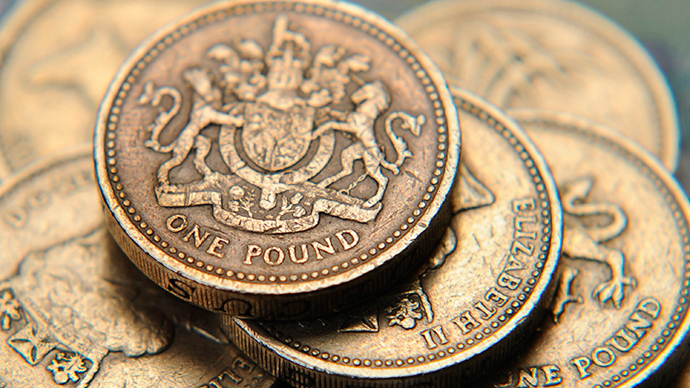 Britain faces a decade of economic stagnation, despite recent reports of an economic recovery to come, research conducted by a UK think tank suggests.
The National Institute of Economic and Social Research (NIESR) predicts that while considerably strong GDP growth can be expected in coming years, output per capita will grow at a slower rate.
NIESR is a UK-based think that conducts quantitative and qualitative research to promote a greater understanding of the interaction of socio-economic forces that affect the wider British populace. The think tank also issues an array of policy prescriptions in an effort to improve the lives of Britons nationwide.
In its forecast published on Tuesday, the NIESR warns per capita GDP will not reach its 2007 peak until 2017 - implying a period of protracted economic stagnation throughout Britain, which could span up to ten years.
"The UK economy has finally recovered its pre-crisis size, just over six years after the onset of the downturn. Yet this is largely symbolic; GDP is still significantly below what would have been expected from the pre-crisis productivity trend, a deviation unprecedented in recent economic history," the report's authors said on Tuesday.
"Per capita GDP is still more than 4.5 percent below its pre-recession level, and this level will not be recovered until 2017," they added.
Many economists advocate GDP per head as a more reliable indicator of economic performance than GDP alone, because it factors in population growth.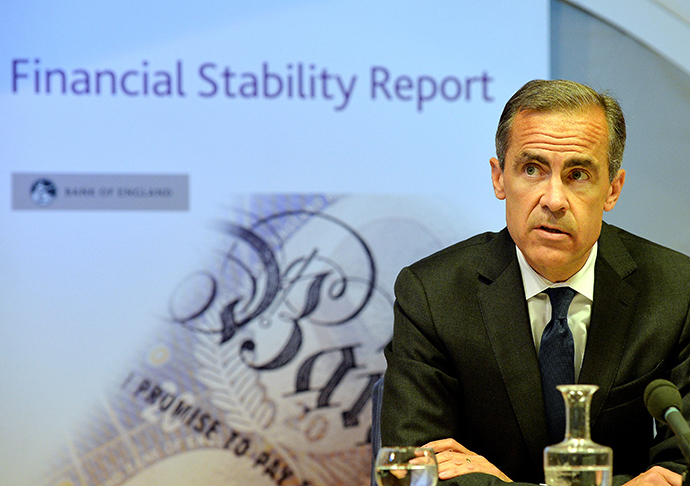 The NIESR suggests Britain's labor market has continued to perform strongly. Employment levels throughout the UK are more than four percent higher than in 2008, having recently returned to their 2005 peak. The think tank predicts job creation will continue to grow, unemployment levels will drop below six percent in 2015, and real incomes will begin rising, gradually.
But it warns Britain's "productivity performance" is "abysmal."
"With output per hour worked still around 4.5 percent below the pre-crisis peak (2007Q4), we expect pre-crisis productivity levels to be regained only in the latter half of 2017 - although, given the continuing puzzle about the causes of poor productivity performance, large uncertainties remain," the report cautions.
The NIESR's primary medium-term concern relates to the "buoyancy" of Britain's housing market and an associated expansion in lending to the nation's mortgage holders.
The think tank acknowledges policymakers have adopted an array of measures to mitigate risk associated with an inflated housing market in Britain, but it stresses that "it is unclear what effect, if any, these interventions will have."
NIESR's forecast poses a challenge to the coalition government's claims that the UK economy is in recovery and the wider British populace can soon expect a rise in living standards. It also casts ambiguity over current policy prescriptions to deal with Britain's ongoing housing crisis.