Bankers could face jail time under new BoE rules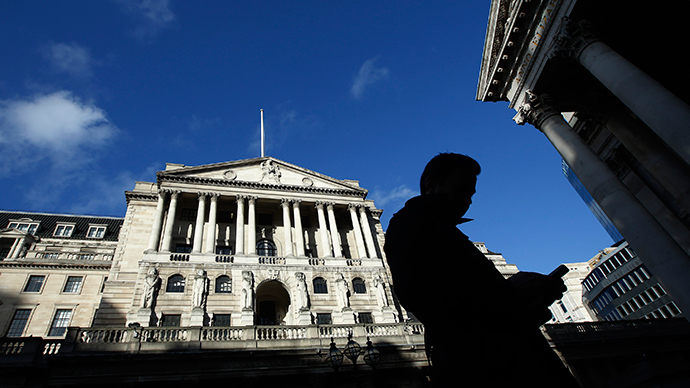 Bankers who cheat the system could face jail time and be forced to forfeit pay packets, under new rules unveiled by the Bank of England on Wednesday to stamp out financial mismanagement.
Under the new plans to curb bonuses, misbehaving bankers will also have additional pay packets clawed back for up to seven years by the Prudential Regulation Authority (PRA), the BoE's primary banking watchdog.
The BoE also announced plans to prohibit discretionary payments in banks bailed out by taxpayers, and to introduce greater ethical standards for those working in financial services.
Additionally, senior bankers will be subject to annual checks, in which they will be assessed on their competence, personal conduct and ethical behaviour.
The new rules follow a week of financial scandals in the City, including Lloyd's £218 million fine for manipulating key interest rates such as LIBOR, allowing them to borrow more cheaply from the UK government.
The Serious Fraud Office are now assessing whether there is enough evidence to warrant a criminal investigation into Lloyds, while BoE chairman Mark Carney called Lloyd's actions "highly reprehensible".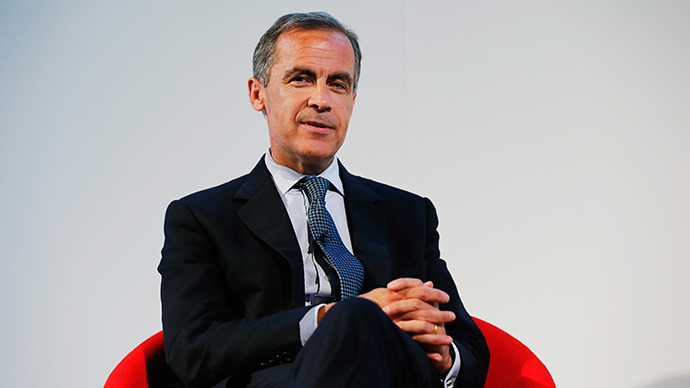 The reforms, designed to clean up Britain's banks, would make London the 'most closely regulated' financial centre in the world, according to the PRA.
The BoE is to launch a consultation on Thursday looking at implementing greater oversight onto senior bankers, which has been called a "game-changer" by Omar Ali, UK head of banking and capital markets at EY.
"The regime is likely to be the strictest of any market or any industry. As personal risk for directors increases and rewards are increasingly scrutinised, senior bankers will need to decide whether they are willing to take on this level of personal risk," he said.
While bankers have been averse to the reforms, Barclays' chief executive Antony Jenkins called the efforts an "appropriate punishment" for misconduct and recklessness in the city.
"The process of clawback can be extremely useful. We've applied it ourselves, for example, in cases where we've got things wrong" he told BBC radio 4's Today programme.
To date, no senior level executive involved in the 2008 financial crisis, that led to taxpayer bailouts of RBS and Lloyds have faced criminal charges.
You can share this story on social media: