UK police seize online ad space to warn against piracy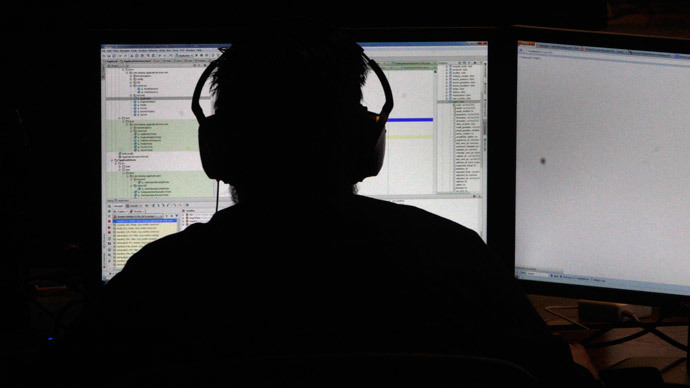 The Police Intellectual Property Crime Unit (PIPCU) has begun replacing adverts on websites suspected of piracy with official warnings in an effort to disrupt their revenue streams.
When contacted by rights-holders, the unit will evaluate the copyright infringing site and contact its owner to offer the opportunity to "correct their behaviour" and operate legitimately.
If the site persists, PIPCU can have the site taken down by contacting the domain registrar, replace the site's ads with warnings, or add the site to the infringing website list. Once on this list, agencies are encouraged not to advertise with the site.
The list and warning banners are managed by the content verification company Project Sunblock, working in tandem with PIPCU. When an infringing site is captured in its system, adverts are swapped with police warning banners. Project Sunblock then reports back with details of which ads have been blocked and how many times.
When respected brands register with automated ad networks, they frequently appear on infringing sites without their knowledge. This, PIPCU says, lends disseminators of pirate material an image of legitimacy.
Head of PIPCU Andy Fyfe says copyright infringing websites are making "huge sums of money" through advert placement, therefore disrupting advertising on these sites "is crucial".
"This work also helps us to protect consumers. When adverts from well-known brands appear on illegal websites, they lend them a look of legitimacy and inadvertently fool consumers into thinking the site is authentic," he added.
Operation Creative was launched in partnership between the police and the creative industries. The banner campaign is the latest initiative in its efforts to disrupt online piracy by targeting content infringing hosts.