PM Cameron's porn filter adviser fronts court over child indecency rap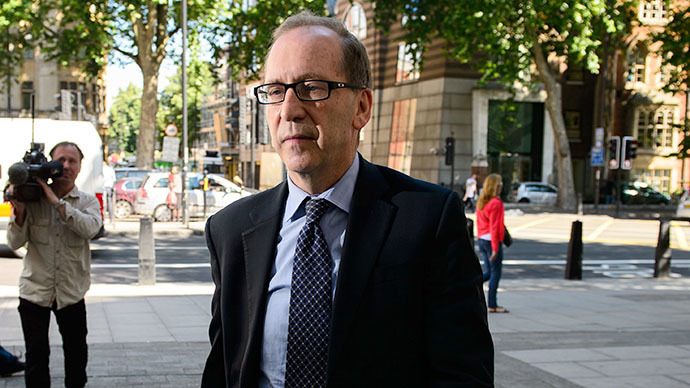 ​David Cameron's senior adviser on internet porn filters has appeared at crown court accused of child indecency offenses.
Patrick Rock is charged with three counts of making indecent photographs of children and one count of possessing indecent images of children.
The offences, said to have been committed last summer in the US, relate to more than 60 images, all described as category C - the lowest on the scale.
Before his arrest and resignation, Rock was an adviser to Prime Minister David Cameron on internet porn filters, introduced last year to curb children's ability to access adult content online.
According to the Open Rights Group, the government-backed ISP filters have been overzealous in blocking completely innocuous websites, raising concerns over web censorship. The percentage of sites hosting legal pornographic material online is thought to be close to 4 percent.
Rock spoke only to confirm his name during the 10-minute hearing when he appeared at a preliminary hearing at London's Southwark Crown Court. He was bailed to return to court on October 9.
The offence of making indecent images of children carries a maximum sentence of 10 years' imprisonment under Section 1 of the Protection of Children Act 1978. Possessing child abuse images has a statutory maximum of five years' imprisonment under Section 160 of the Criminal Justice Act 1988.