Iceland weighing ban on Internet pornography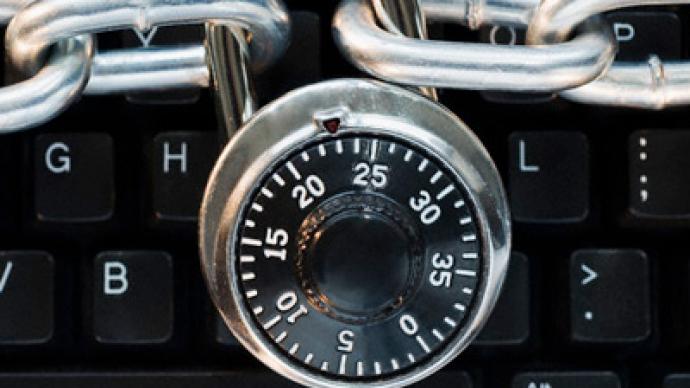 Iceland could become the first Western country to censor online pornography with the introduction of radical internet filters that would block online content. Critics of the plan fear censorship, citing concerns over who will choose what to filter.
Proponents of the ban claim that pornography has damaging effects on children and women. Icelandic Interior Minister Ogmundur Jonasson, the author of the proposed ban, said he believes it will help stop youth from viewing Internet pornography."We have to be able to discuss a ban on violent pornography, which we all agree has a very harmful effects on young people and can have a clear link to incidences of violent crime," Interior Minister Jonasson said. The ban would block access to pornographic websites in Iceland, and make it impossible to use Icelandic credit cards on X-rated sites. Iceland has already passed a law that forbids the printing and distribution of pornography; the law excludes the Internet, however.Experts have argued that there is domestic support for such a ban: "We have many experts from educationalists to the police and those who work with children behind this, that this has become much broader than party politics," political adviser Halla Gunnarsdottir told the Daily Mail. "At the moment, we are looking at the best technical ways to achieve this," Gunnarsdottir said. "But surely if we can send a man to the Moon, we must be able to tackle porn on the Internet."At such a scale and magnitude, Iceland's online pornography censorship scheme would be the first of its kind for any European nation, Professor Gail Dines told the Telegraph: "It is looking at pornography from a new position – from the perspective of the harm it does to the women who appear in it and as a violation of their civil rights."However, opponents of the ban have argued that such censorship is unfeasible. "When you have a group of people who have the job of monitoring the network traffic and deciding what would be allowed and what won't be increases the risk of non-pornography sites to be added to the list and blocked off," explained Prostur Jonasson of Iceland's Association of Digital Freedom.The UK is the only other European country that has tried to implement a similar ban. It proposed blocking access to all pornography websites this past December, but UK ministers rejected the idea over a lack of public support.Iceland is known for its pro-women policies, which may credit to country's openly lesbian Prime Minister, Johanna Sigurdardottir.In 2010, the country implemented a highly controversial ban on all strip clubs, arguing that they are harmful to women. The Scandinavian country also launched a consultation process in 2010 to investigate the effects of Internet pornography on women and children. The study concluded that viewing violent online pornography increased the intensity of sex attacks, and that if children were exposed to such content at an early age, they displayed similar signs of trauma as those who had actually been abused, the Daily Mail reported.
You can share this story on social media: