Sexual abuse rampant in British overseas territory, report covered-up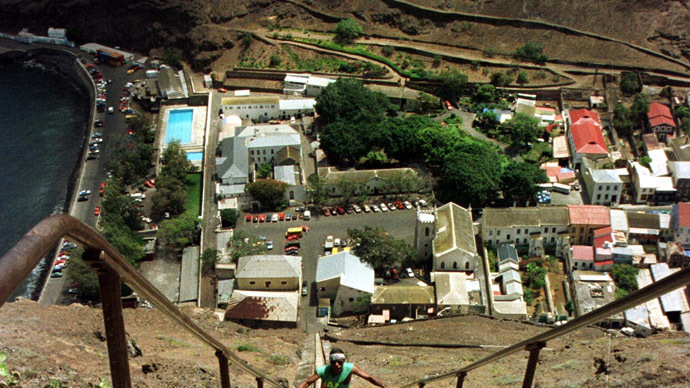 ​Child sexual abuse, domestic violence and sexual exploitation are rife on the British overseas territory of St. Helena, according to a charity group's report which was suppressed.
A 'cultural acceptance of the sexualization of children' was uncovered when the government dispatched The Lucy Faithfull Foundation to the islands of St. Helena and Ascension in the South Atlantic Ocean last summer, reports the Daily Mail.
The scandalous 83-page report, completed in May 2013, was never publicized, while a mere four-page summary was published on islands' government websites.
Despite a population of just 3,800 people, the child protection charity reported a number of "serial" sex offenders on St. Helena and endemic levels of "sexual violence and brutality."
Evidence suggested the persistent sexual abuse of teenage girls, widespread failure in law enforcement and a culture of victim blaming. Care and provision for disabled children was also found wanting.
The charity called for an urgent review into policing on the remote, poverty-stricken South Atlantic island, where many officers are English. Lacking resources or an economy, St. Helena is completely dependent on the UK government's 20 million-pound-a-year maintenance.
Now the Foreign and Commonwealth Office (FCO) could face accusations of a cover-up, at the same time their Home Office colleagues are under fire over the missing dossier detailing claims of a pedophile ring within Westminster. Prime Minister David Cameron and Home Secretary Theresa May have ordered an inquiry into sexual abuse cases believed to have taken place in the 1980s.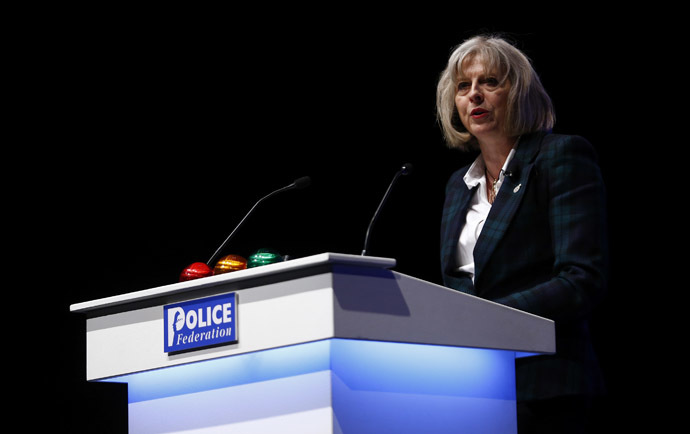 "We have been presented with allegations of sexual abuse and a subsequent cover up on St. Helena," a Foreign Office spokesperson told RT. "We take these allegations extremely seriously. Safeguarding children is an absolute priority wherever we operate and we will investigate these allegations thoroughly and as soon as possible."
Critics claim the report – commissioned by the Department for International Development (DFID) – had been suppressed to avoid derailing British business plans to develop St. Helena into become a self-sustainable tourist destination.
The UK government has invested 250 million pounds into building an airport on St. Helena, due to open in 2016, as the island is only accessible currently via a five-day journey Royal Mail ship from Cape Town or a two-day boat from Ascension Island.
The Lucy Faithfull Foundation now warns the airport could make St. Helena a sex tourism destination unless drastic action is taken to improve policing and aid victims of abuse.
You can share this story on social media: