Depriving wrestling of its core Olympic status 'a sacrilege' - official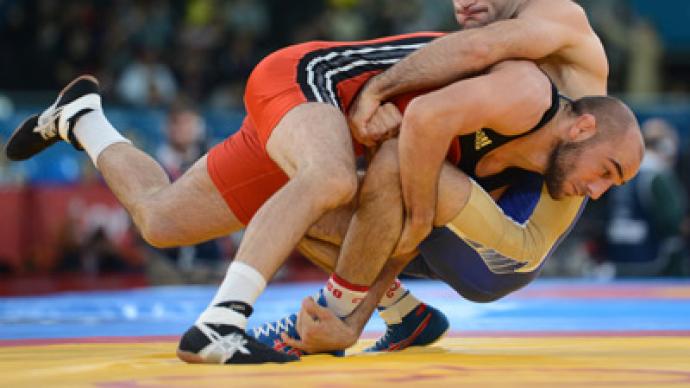 The President of the Greek Wrestling Federation, Kostas Tanos, has called the IOC's decision to expel the sport from the Olympic program "a sacrilege".
In his interview with a Greek radio station Tanos said the demotion can't be justified, and expressed his hope that it would never be finalized.  "Wrestling is a discipline the Olympics is strongly associated with. It's impossible to ban such a symbol as wrestling. If things go this way then the IOC will soon do away with the very name of Olympics," he said, adding that as a Greek he considers wrestling part of Olympic culture.As most of his colleagues throughout the world Kostas said he was taken aback by the news."The London Olympics saw most of the wrestling events attended by sell-out crowds. Besides, it's a sport free of doping," he noted.There are more than 200 national wrestling federations around the world. Most of them have voiced plans to join the global-wide campaign to keep the sport in the Olympic program.
You can share this story on social media: