Woods returns to winning ways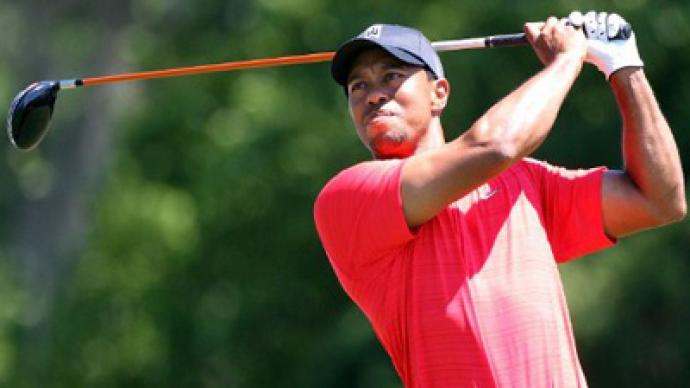 Fourteen-time major winner Tiger Woods has recorded his first PGA Tour victory in two-and-a-half years. The American claimed his 72nd Tour win at the Arnold Palmer Invitations, just one short of Jack Nicklaus on the career best list.
Tiger Woods, at 11-under, began the day with a one-stroke lead over Northern Ireland's Graeme McDowell. Woods then increased his lead to three shots over McDowell with birdies at 4, 6 and 8 to reach 14-under.He cruised the rest of the way for a five-shot win over McDowell for his first PGA Tour win in 923 days. It marks a return to the top ten for Tiger Woods as he now sits in sixth place."This is a steady progression. This was coming.  I've been close a number of times, basically since Australia. Just had to stay the course. We all knew the things that we were working on were coming together, and were starting to solidify because the golf ball was not moving, just going so straight and the ball flight is so tight," Woods said afterwards. "The hardest adjustment I've had to make is just getting my distances and hitting the ball further."It was also the first time Woods played all four rounds under par since returning from his personal crisis at the 2010 Masters.McDowell settled for second after carding a 2-over 74. Poulter matched McDowell's round of 74 to take sole possession of third place at 6-under.
You can share this story on social media: