Woods helps Americans raise Presidents Cup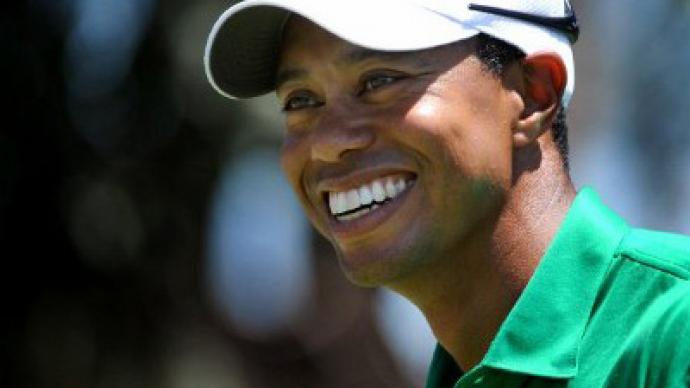 The Americans have claimed Golf's Presidents Cup for the fourth time in a row. They beat the Internationals side 18-15 after Sunday's singles in Melbourne Australia.
Tiger Woods won the clinching point for a second straight time. He had played well all week and easily beat Aaron Baddeley with a four-and-three victory.His teammate Jim Furyk became the fourth player to win all five of his matches, and the bottom half of the lineup was strong enough to give the Americans a win over the Internationals in this lopsided series. The Internationals have only won this event once, which happened 13 years ago, and they trail in the series 1-1-7.The Presidents Cup, established in 1994 and held biannually, is a series men's golf matches between a team representing the United States and an International Team representing the rest of the world less Europe. Europe competes against the US in a similar, but considerably older event, the Ryder Cup.
You can share this story on social media: