Woods admits being bad driver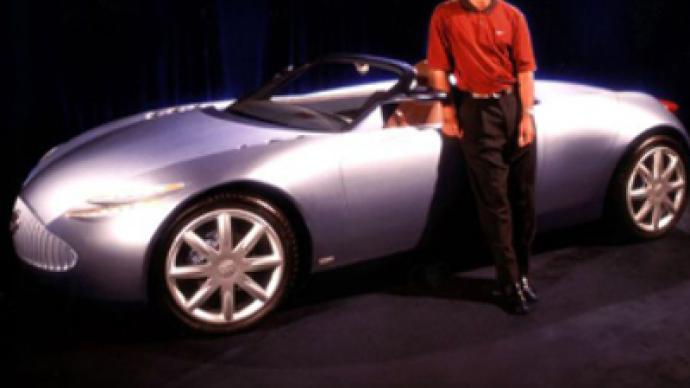 In the story, which has been recently dominating the golf world, Tiger Woods has admitted his car crash outside his Florida home was his own fault.
Since the incident on Friday, Woods has yet to talk to police about what happened, having canceled a meeting with them three times already.
On his personal website he said it was his own fault that he drove into a tree and fire hydrant.
"It's obviously embarrassing for me and my family. I'm human and not perfect. I will certainly make sure this does not happen again," Woods added.
Golf's world number one suffered cuts and bruises in the accident.