No one to blame in death of hockey star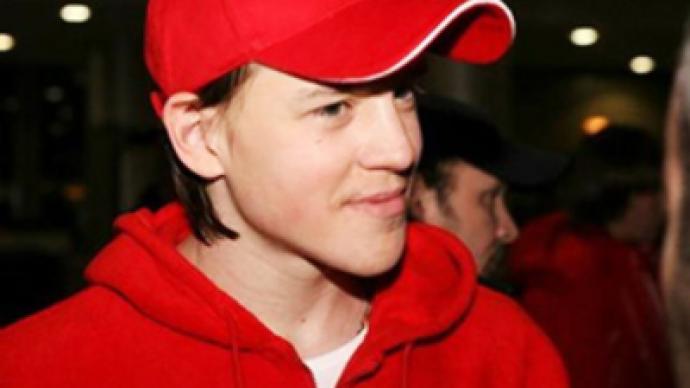 The sudden death of Aleksey Cherepanov last October shocked the ice hockey world. And now, after nine months of uncertainty, the Cherepanov case seems to have been resolved.
19-year-old NY Rangers draft pick Aleksey Cherepanov died while playing for Omsk Avangard in Russia's KHL.
Soon after the tragedy, the case was put under the care of the Omsk investigative committee at the Russian Prosecutor's Office. The group of investigators was instructed to find out the reasons behind the sportsman's death, as well as to decide whether a criminal case against the team doctors should be filed or not.
On Thursday, Prosecutor's Office representative Evgeny Dolgalev shed light on the issue.
"The team doctors are not to blame for death of Aleksey Cherepanov," he told the news conference. He said that from six to eighteen months before his death, Cherepanov was suffering from myocarditis, which ultimately caused the heart attack on October 13. Ordinary tests, which sportsmen usually undergo in medical centers, couldn't dedect the illness. The only possibility to find it out is a special test in case a sportsman complains of some ailment, which Cherepanov didn't do.
Given all that, the Prosecutor's Office decided not to file a criminal case against the team doctors, saying there was "no signs of an offense in their actions".
You can share this story on social media: