St. Petersburg wants Pluschenko out of parliament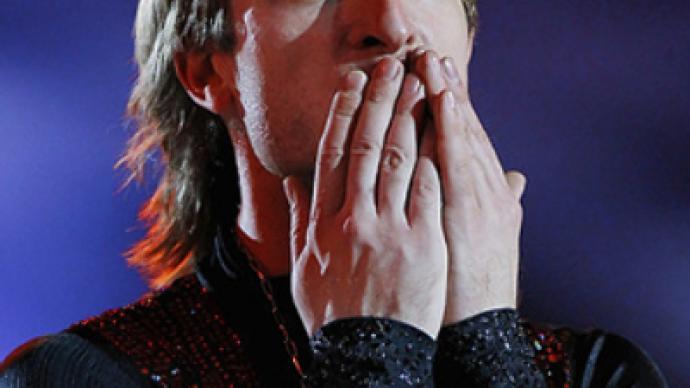 The St. Petersburg legislative assembly has asked the Council of Federation speaker and head of the Fair Russia party Sergey Mironov to remove fellow Fair Russia party member Evgeny Pluschenko from the city's parliament.
The deputies claim the 2006 Olympic champion in figure skating has attended only 11 sittings out of 123 since he was elected a deputy, with his last appearance dating back to 2009, Interfax news agency reports.
During the period the city's budget has spent more than 12 million roubles (around $400,000) to "provide Pluschenko's activity," explains Vyacheslav Makarov, the head of the United Russia faction in the city's legislative assembly. However, instead, all they got was his passivity.
Evgeny Pluschenko was elected a deputy in 2007, soon after he returned to professional sport. In March 2009, Sergey Mironov pledged Pluschenko would leave the city's parliament in order to take charge of the Sports Council within the Fair Russia party.
So far, the distinguished ice skater has not withdrawn from his mandate.
You can share this story on social media: