Three Russian top skiers face doping allegations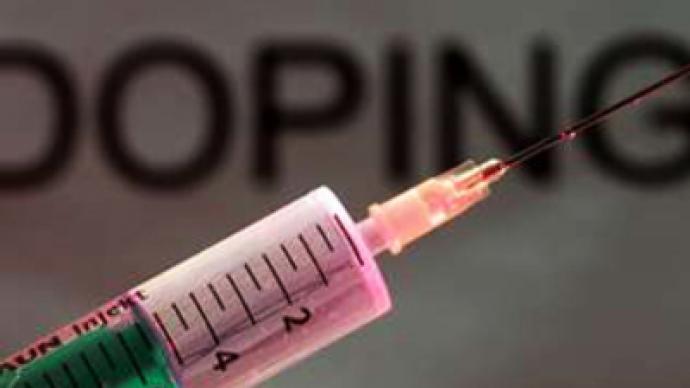 Three-time Olympic champ Yulia Chepalova is among three Russian cross-country skiers accused of using doping, Russia's Sport channel reports.
Chepalova, as well as Turin Games winner Evgeny Dementyev and another national team member, Nina Rysina, have failed a doping test they took this January.
According to the test results, the trio has been taking recombinant erythropoietin (EPO) – a performance-enhancing drug, classified as an erythropoiesis-stimulating agent.
Following the allegations, Chepalova and Dementiev have both announced their retirement from the sport. They contacted Russia's cross Country Skiing Federation and asked the officials to remove them from the country's squad.
It's the same type of doping which led to a two-year disqualification of Russia's most decorated biathletes, Albina Akhatova and Ekaterina Yurieva. They are now trying to appeal against that ban.
You can share this story on social media: