Putin calls to toughen anti-dope control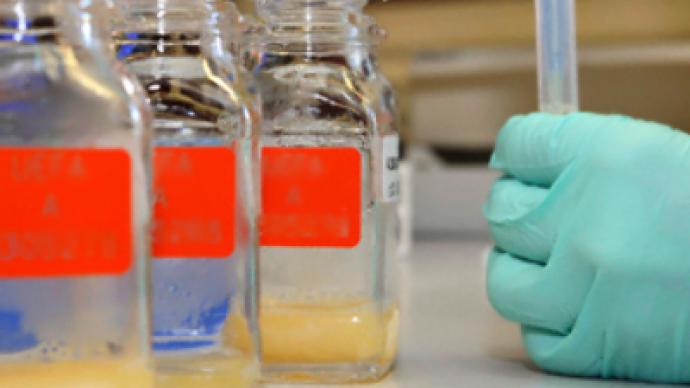 Prime Minister Vladimir Putin has called on sports officials to establish a state doping control system and toughen penalties for doping.
The statement was made during Tuesday's meeting at the Sports Council Board in Moscow to discuss preparations for the XXII Winter Olympic Games of 2014 in Sochi.
Putin said that it is wrong "to shift the responsibility for doping to sportsmen alone".
The Russian cabinet should toughen the responsibility for sports doping, he added.
"The issue of sports doping now ranks among the most important problems and its details are generally known," he said. "Russian sport had always developed in traditions of fair and honest competition. These traditions should be continued in the future, too," the head of the government added.
In the middle of February three Russian biathletes got involved in a doping scandal when the Swiss laboratory confirmed that they were using prohibited substances. It happened just before the World Biathlon Championship started in Pyeongchang, South Korea. The athletes were disqualified and had to leave the country.
You can share this story on social media: