Skating officials cancel worlds in Japan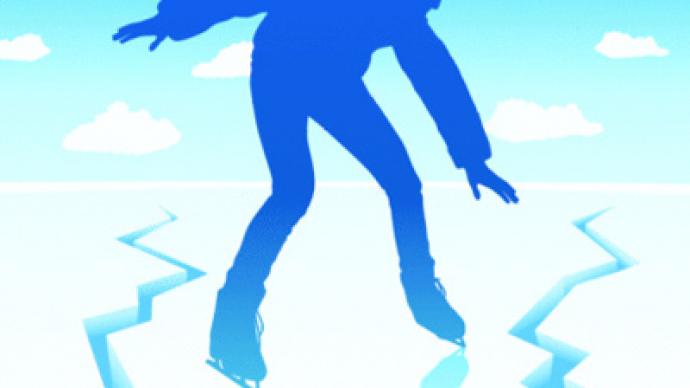 Next week's World Figure Skating Championships in Tokyo have been cancelled due to security fears, the International Skating Union's website reports.
The international skating officials have been considering the move since Friday's deadly earthquake in Japan and the nuclear crisis which followed. Initially it was said Yoyogi Stadium had been undamaged and worlds would go on as planned. But later they reconsidered the decision, calling the nuclear crisis "very worrisome.""Taking into account the continued critical developments in Japan, (…) the ISU, in consultation and agreement with the Japan Skating Federation (JSF) and in line with the advice of the Japanese authorities, has concluded that the staging of the ISU World Figure Skating Championships 2011, scheduled to be held on March 21-27, 2011, is not possible and the Championships will not be held during that time," the statement says.On Sunday, Germany was the first team to announce it would not send its sportsmen to Japan. Germany has told citizens not travel to Japan, and the German Ice Skating Union said in a statement it will follow that recommendation.
You can share this story on social media: