Black runners banned from Estonian marathon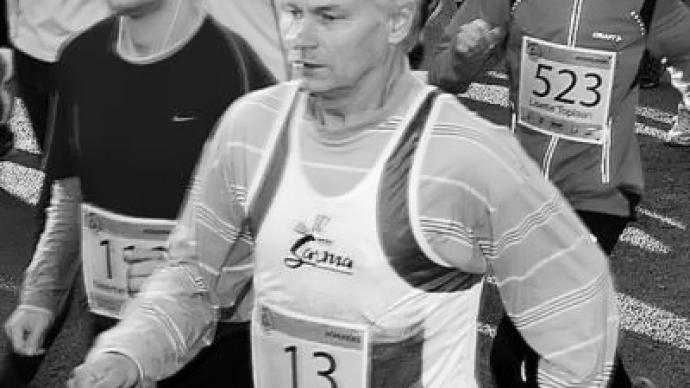 Estonia's human rights commissioner has launched a criminal case against the organizers of a three-day running marathon on Saaremaa Island, Estonia, accusing them of racial prejudice and discrimination.
According to DELFI.ee, commissioner, Mari-Liis Sepper, has demanded an explanation of the reasons behind rejecting the applications of African athletes, who wanted to take part in the event. The runners claimed that they were banned because of their ethnic origin, while the organizers say that the Africans were only thinking about obtaining permission to enter the EU and that sport has nothing to do with it. "I believe that rejecting the application on such reasons is a racist prejudice and, therefore, a violation of principles of equal treatment, discriminating against people based on ethnic or racial criterion," Sepper stressed.Meanwhile, one of the accused organizers, Tonu Vaher, said he is shocked by the criminal case as he could never believe that banning black athletes could be labeled as racism. Vaher explained that he only wanted to avoid the usual problems with Africans, of which he was warned by some experienced people.