Russian Paralympic hero commits suicide
Published time: 5 Jul, 2011 21:00
Edited time: 6 Jul, 2011 17:41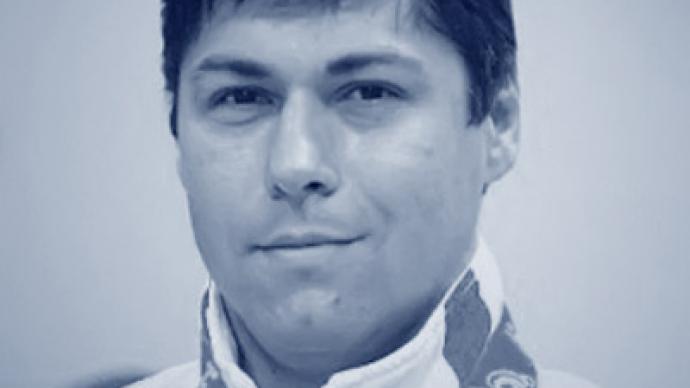 The silver medalist in shot put at the 2008 Paralympics, Maksim Narozhny, committed suicide by jumping from the balcony of his apartment in the city of Voronezh in central Russia.
­The 35 year old took his own life in the presence of his wife, Lyudminla.

The woman tried to stop him but was pushed away by the strong athlete, the Komsomolskaya Pravda newspaper reported.

The fall from the fourth floor turned out to be fatal for Narozhny, who according to his relatives confessed to "hearing mysterious voices which come from his prosthesis."   

Narozhny was an active runner as a child, but after losing his leg in a car accident at the age of 16 he switched to Paralympic shot put.

His last big athletic success was a gold medal at this year's World Championships.