"Sochi Paralympics must change people's attitudes towards disabled"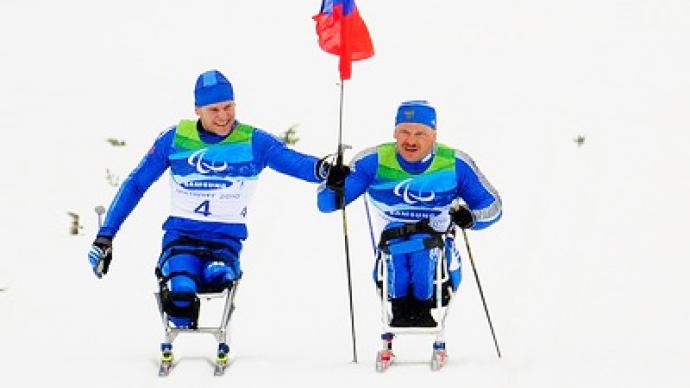 A new social project, called "Sport without Obstacles", has been launched in Moscow.
It involves developing Paralympic sports ahead of the Winter Games in Sochi 2014, which will host both the Olympics and Paralympics."For Sochi, it's not only a great opportunity, it's also a great responsibility, as it will become a role model for other cities in the country. Our organizing committee will only exist until 2014. However, we have to do a lot to lay down the foundation for the future. We have to change people's attitudes towards Paralympic sports and all disabled people," Dmitry Chernyshenko, president of Sochi 2014 Organizing Committee, said."I'm very proud that we are starting such a project and that it's not the only one. We should keep in mind that all efforts and investments will be spend not only on the most anticipated sports event, but on our historical heritage as well," he added.      The Russian Paralympic squad topped the overall standings at the Vancouver 2010 Winter Games with 38 medals (12 gold, 10 silver and 16 bronze).