Rugby star forced to miss match after dog eats passport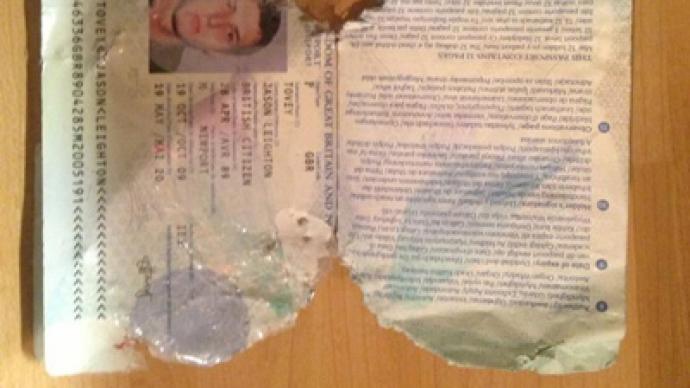 Welsh rugby star Jason Tovey was forced to miss an important match in France because his puppy ate his passport.
The 23-year-old was packed and ready to go when he discovered there was something wrong with his passport. Two big holes and an array of canine teeth marks left by his beloved Labrador puppy Buster made it impossible for the Cardiff Blues outside half to join his teammates for the Heineken Cup clash against Toulon in France."It's a bit like the old schoolboy excuse that the dog ate my homework," Tovey commented."Buster is always chewing things, but usually it's my sock and shoes. As soon as I saw the passport I thought I'd never get through airport security with it."However pets don't always upset their master's plans. On the contrary – a few weeks ago football club Stoke City's midfielder Jamie Ness and his girlfriend were saved from carbon monoxide poisoning by their dog.
You can share this story on social media: