No more high-tech in swimming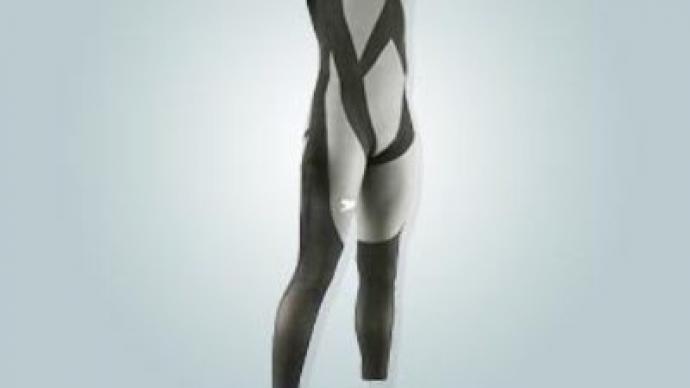 Swimming's governing body FINA will outlaw high-tech swimsuits. The new ban will be introduced as soon as January, instead of April, after living legend Michael Phelps threatened a boycott.
Phelps's complaint came after records continued to tumble at the ongoing FINA world championships in Rome.
The better part of the records were broken by athletes wearing 100 per cent polyurethane suits.
These include Russian Anastasia Zueva and Serb Milorad Cavic, the latter of whom lowered Phelps's mark in the 100 meters butterfly, in only the semi-finals. Cavic lashed back at Phelps after the preliminaries, offering to buy the American a better suit.
As for Phelps, he bettered a world mark in the 4 x 200m freestyle. The American foursome beat team Russia into second in that event.
You can share this story on social media: