Dodgeball: Sports minister to help athletes avoid army
Published time: 15 Nov, 2012 08:03
Edited time: 15 Nov, 2012 12:03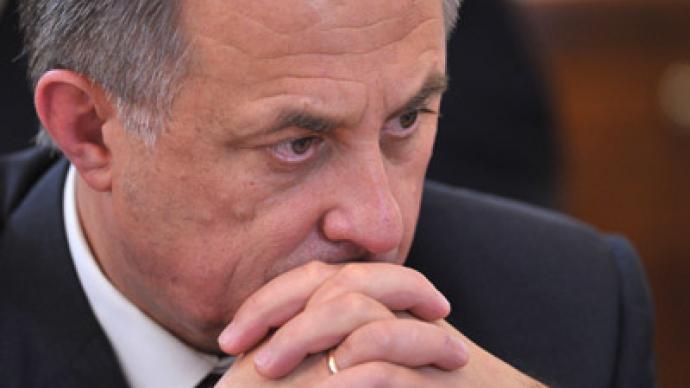 Russian athletes will get draft determents as long as they are members of the national teams, says country's sports minister, Vitaly Mutko. And those who still decide to go to the army will serve in special sporting units.
­"There can be no problems with army service," Mutko told FTsP-Press. "Yes, it's still not legally resolved. But we'll soon fix this. Special units will be restored. You come, take an oath and then tell your children and grandchildren that you were in the army. "
Special sporting units existed in Soviet times, with athletes, usually spared from actual military training, representing the army at different competitions.
"Everything is simple: [each] sports federation will annually submit the lists of the young and promising athletes of call-up age to the Ministry of Sports. Those lists will be forwarded to the defense minister and then to all the military commissariats – and you won't be recruited until you are member of the Russian national team," the official explained.
A week ago, London 2012 champion in Greco-Roman wrestling, Roman Vlasov, joined the army, saying every man has to bear arms for his country.