'Welcome to London Olympics! Don't marry, don't study and leave asap'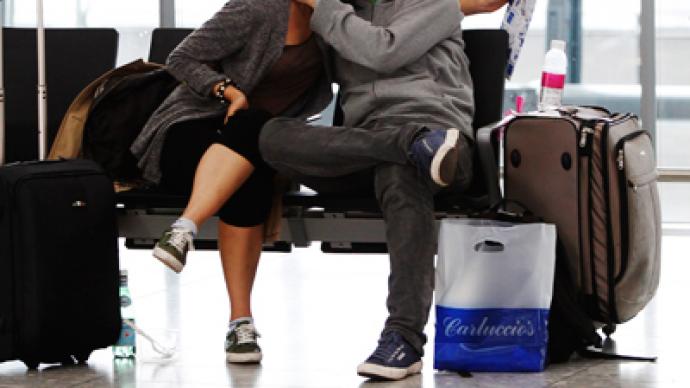 Athletes, coaches and officials visiting the summer Olympics in London will be not allowed to marry while they are in Britain. The UK Home Office fears some will exploit their presence in London for the Games to try to claim residency.
Nearly 20,000 non-EU citizens will be issued with six-month visas that bar them from forming any civil partnerships or marriages in the UK.
Applying to study in the UK will also be banned amid fears that the Olympics will be a target for illegal immigrants and terrorists.
Olympic guests will have to prove they will not stay in the UK for more than six-months and will not seek any UK employment during that stay.
They will also have to provide evidence that they have enough funds to accommodate their stay and return journey.
A Home Office spokesperson explained the UK's stance "Accreditation for the non-EU Games Family doesn't impose any immigration status. It is to give them access to the Games and then we expect them to leave."