"I am the only one not on dope"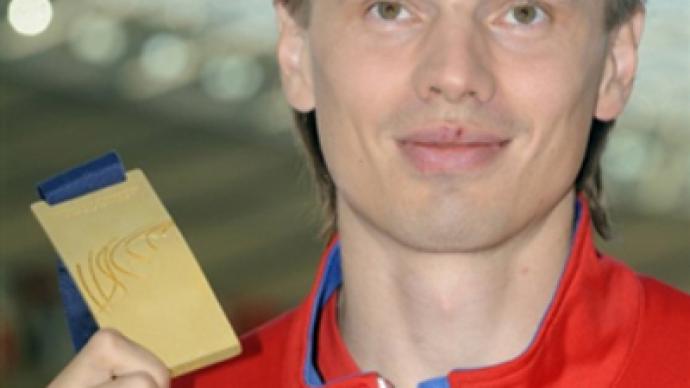 Most athletes competing at the top level are using doping, says World High Jump Champion Yaroslav Rybakov.
"It seems the international community turns a blind eye to some things in order not to allow doping scandals to lead to a collapse of track and field, and professional sports as a whole," Rybakov said to Sovetsky Sport newspaper.
The 28-year-old is troubled by ephemeral athletes who come out of nowhere, achieve a win at a big tournament and than disappear without a trace.
"Of course some are caught on dope, but usually they are sportsmen who nobody needs. And as far as I understand, one can only achieve a serious breakthrough if he uses ultramodern stuff. It's extremely expensive. And no sportsman can afford them without help from serious financial structures," the Russian athlete said.
It's hard to compete with people using forbidden medication, but doping is not a guarantee of a win as "they still can be beaten – if not physically, then psychologically".
And when asked, who'll stay in track and field if all doping users are banned, Rybakov answered: "Me".
Rybakov won his first World Championship gold in Berlin last week, with a clearance of 2 meters 32 centimeters.
You can share this story on social media: