Russian athletes suspended until April 2011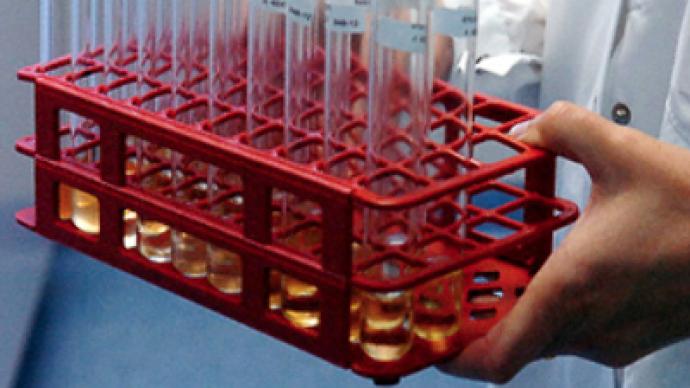 Sport's highest court has extended doping bans until April 30, 2011, for seven Russian athletes who tampered with urine samples.
The Court of Arbitration for Sport in Lausanne has upheld the IAAF governing body's appeal for longer suspensions to ensure the women miss next month's world championships in Berlin.
The seven Russian athletes – middle-distance runners Olga Yegorova, Tatyana Tomashova, Yelena Soboleva, Yulia Fomenko and Svetlana Cherkasova, as well as field athletes Gulfiya Khanafeyeva and Darya Pishchalnikova – allegedly used other people's clean urine to pass doping tests.
In July of last year, just days before the Beijing Olympics, the Russian Athletics Federation held an undercover investigation into the case and subsequently banned the women from taking part in international competitions for two years.
Later, the International Association of Athletics Federations managed to extend the suspension up to four years. However, on Wednesday, the term of suspension was decreased to 33 months by the Lausanne Court, meaning the athletes may be able to compete in the London 2012 Olympics.
You can share this story on social media: