Russians dope free at London 2012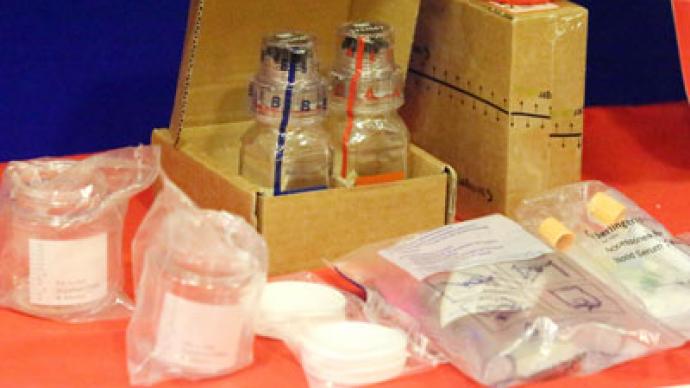 None of the doping tests taken by Russian athletes during the London Games has shown a positive result.
According to the head of the Sports Ministry's anti-doping department, Natalya Zhelanova, the Team Russia members were tested 271 times between July 16 and August 12. In all, the Russian athletes submitted 190 urine and 81 blood samples.Most of those tested were the winners and medalists in individual events, who are mandatorily to undergo doping tests. In team sports, two random athletes were also invited to submit to testing after every match. "Very few samples were taken as part of the special out of competition doping control. So, there's no ground to speak about backyard attention towards the Russian athletes," Zhelanova told Ves Sport news agency. The Russian sportsmen brought their country 24 gold, 25 silver and 33 bronze medals at the London Olympics, snatching fourth place in the overall medals count. There was a doping in scandal in the Belarus team at the Games, with Nadzeya Ostapchuk being deprived of her shot put gold after failing a test.
You can share this story on social media: