New Russian law targets sports trainers involved in doping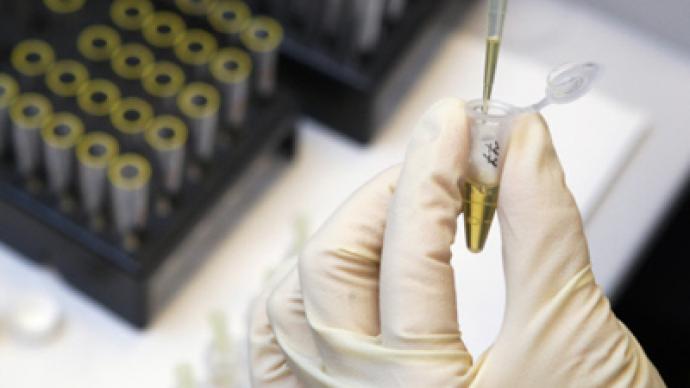 The Russian Parliament has passed a new law which rules that coaches and sports doctors who get involved in doping of athletes will face a ban of up to three years.
The amendment will be introduced into the Code of Administrative Offences of the Russian Federation shortly, RIA-Novosti news agency reports.
Previously there was no legislation carrying penalties for the use of forbidden substances in sports.
Trainers and medics will now face one- and two-year disqualifications for breaking the anti-doping laws, with those who give doping to minor athletes facing the harshest penalty – a three-year ban.  
Protocols of such violations will be put to the employees of Federal Drug Control Service.   
Russia's State Duma deputy and Olympic champion Svetlana Zhurova said that the new legislation is mainly based on the "the experience of foreign countries, which have already implemented anti-doping rules."
Meanwhile, no doping penalties have been brought in for the athletes themselves. The bill's authors considered it unnecessary as the sportsmen usually get bans from national and international federations for such offences.
You can share this story on social media: