IOC boss warns Russia against doping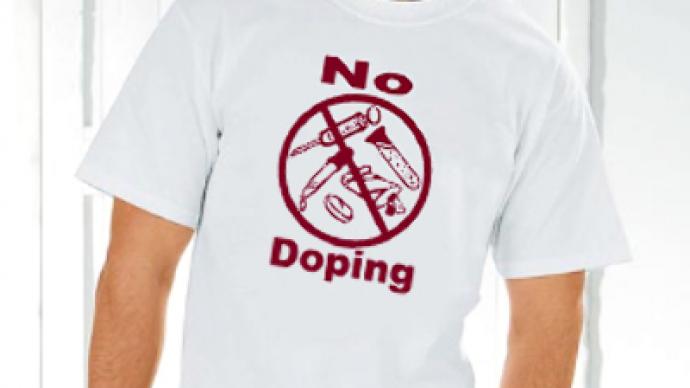 Russia's Winter Olympic team has been told to get tough on drugs cheats, just three days before the games begin.
The country was singled out by the International Olympic Committee president, Jacques Rogge, with half a dozen Russian athletes having failed doping tests in the last 12 months.
Among them are three biathletes and five cross country skiers, who have been banned for two years for taking the blood booster EPO.
And that poor record made Russia a talking point when the IOC executive committee met in Vancouver.
Jacques Rogge claimed he had raised the issue with Russia's president and sports minister.
"I understand that people are worried by the numbers – it's absolutely legitimate to be worried. I can say that the IOC, I believe, has shown its preoccupation too, by speaking to the Minister of Sport, by speaking to the President of the Republic," he said.
Meanwhile, the Russian Anti-Doping Agency, who tested all the athletes ahead of their journey to Vancouver, claimed the country's team will be "dope-free" during the Games.
You can share this story on social media: