Personal data needed in exchange for Sochi tickets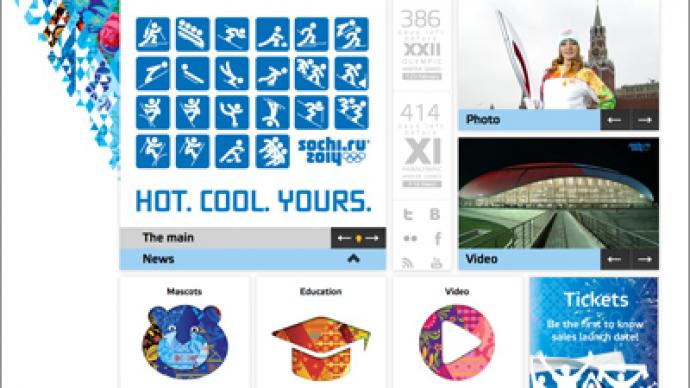 Before buying tickets to the Sochi Winter Olympics fans will have to give their personal details to the Russian authorities for security reasons, the organizing committee head says.
In order to obtain a so-called spectator pass the Olympic guests will need to log their info with a new national database, the state ID, containing the owner's passport information and even bank details, the R-Sport news agency reports."A person who wants to buy a ticket will be requested to voluntarily register on the database. It's confirmation that he is a well-behaved fan. He joins a sort of Sochi 2014 fan club," the source quotes the head of the organizing committee Dmitry Chernyshenko.However, 'voluntary' to Chernyshenko means Olympic access denial for those, who refused to register."It's similar to accreditation for sporting competitions. You don't have to view this as a policing measure," Chernyshenko stressed adding that this is all done for security reasons.It is yet to be known how foreigners' data would be used, or whether it would be added to the government database.The first such cards were issued earlier this month and will be compulsory from the start of next year. For obvious reasons the initiative has been met with criticism by some of the Russian civil liberties activists.
You can share this story on social media: