Russia enacts huge fines for Sochi 2014 ticket scalpers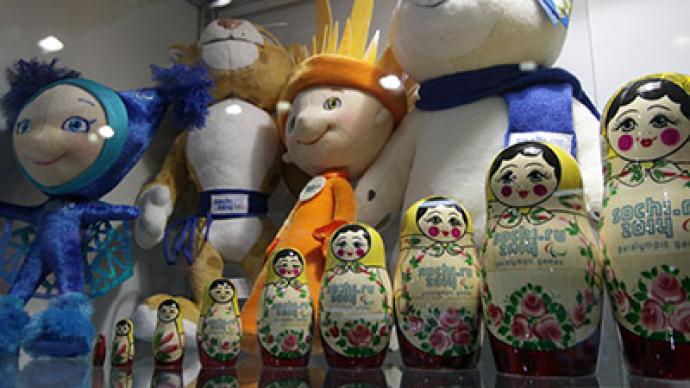 Russian President Vladimir Putin has signed a decree establishing fines of up to 1 million rubles (around $30,000) for those attempting to scalp tickets to the 2014 Sochi Winter Olympics and Paralympics.
Any individual found guilty of scalping will face fines totaling up to 10 times the price of the tickets they attempt to sell.
The decree imposes further fines on Olympics officials, who will pay up to 20 times the ticket price for the same violation. Organizations will be fined up to 1 million rubles for breaking the Sochi 2014 ticket sale regulations.
Administrative violations related to the sale of Olympics and Paralympics tickets will be handled by Russian courts in accelerated 10-day cases.
The decree will go into effect on January 15.
The Black Sea resort city of Sochi will host Russia's first-ever Winter Olympics between February 7 and 23, 2014, with the Paralympic Games scheduled for March 7 to 16.
You can share this story on social media: