Serena strips down! Williams whips off skirt during match to cope with intense heat (PHOTOS)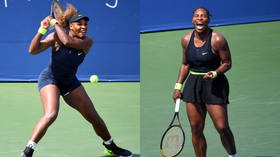 US tennis star Serena Williams has invented her own method to cope with sweltering heat on the court by getting rid of her clothes during a match which she went on to win.
The 38-year-old player, who is taking part in the Western & Southern Open, needed three sets to beat lower-ranked opponent Arantxa Rus from the Netherlands and advance to the third round.
READ MORE: 'I have genuine health issues': Serena Williams reveals she WON'T live in hotel with other players during 2020 US Open
The 23-time major champion who is getting ready to fight for yet another Grand Slam title next week struggled against the less-experienced qualifier who forced her to spend two hours and 48 minutes on the court.
Williams needed a tie-break to secure a hard-fought victory in the match opener 7-6, before losing the second set 3-6. After the set the players who were playing in the sweltering heat went on a 10-minute break which Williams used to change her outfit.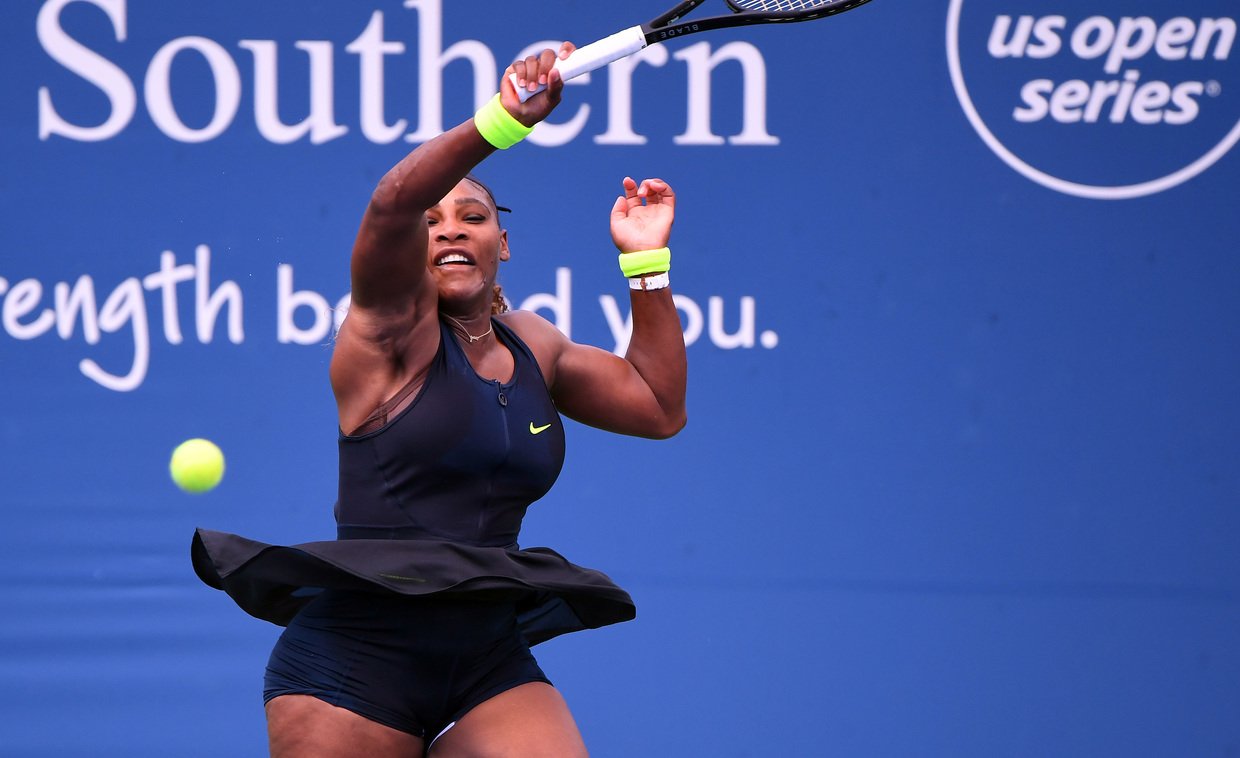 The US champion took off her skirt which she was wearing from the beginning of the match, leaving a tight-fitting catsuit underneath.
The dress change apparently helped Williams to feel more comfortable under the burning sun as she reversed the course of the match winning the third set 7-6.
Serena Williams losing the second set, going off court, getting rid of her skirt and returning in a bodysuit like wonder woman? Incredible.

— notagainben (@NotAgainBen) August 24, 2020
"Physically, I feel I'm incredibly fit," Williams said. "I did hit a wall today in the second set, it was so hot. That never happens."
She will next face No. 13 seed Maria Sakkari of Greece who took consecutive straight-set wins over Coco Gauff and Yulia Putintseva.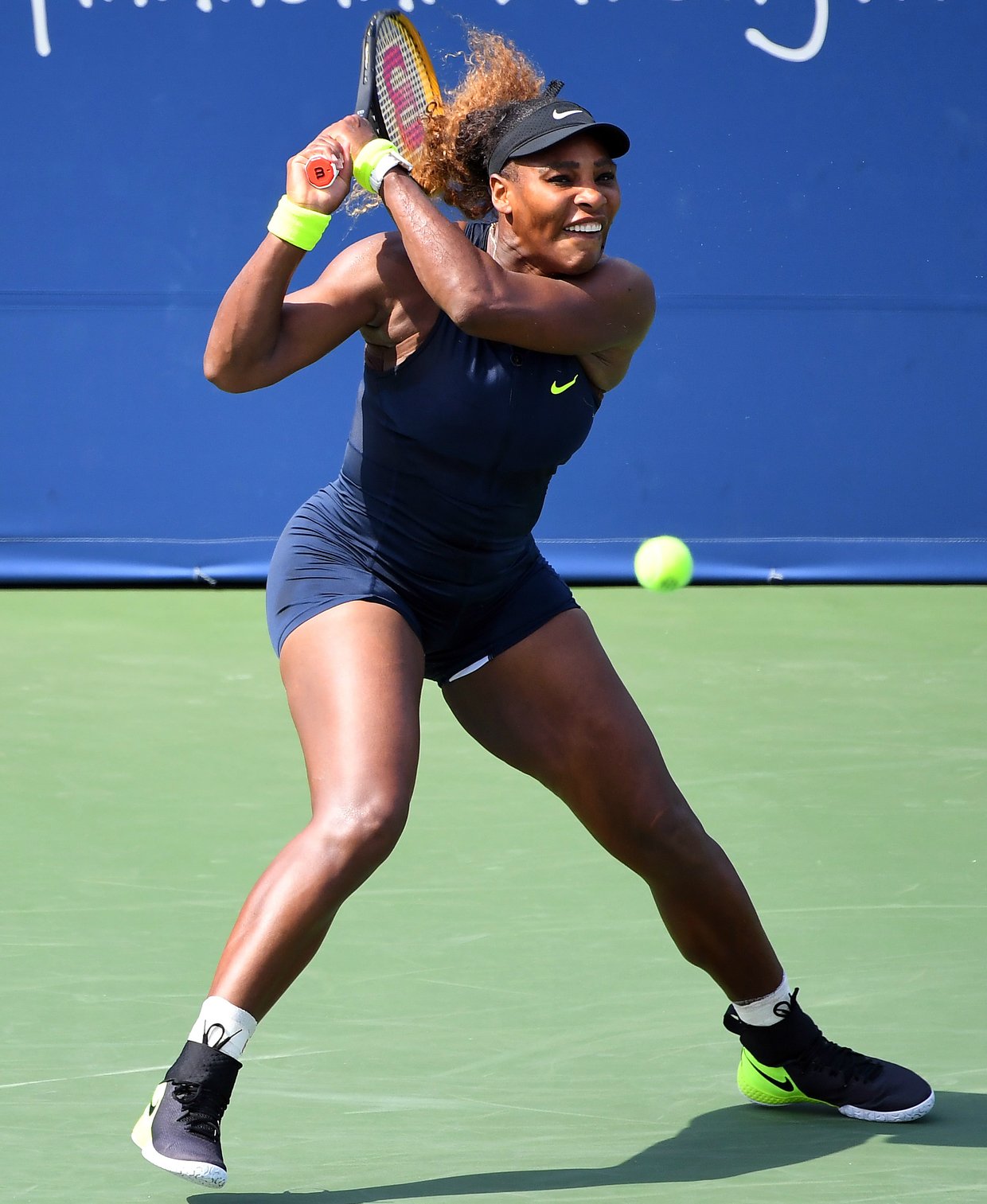 You can share this story on social media: