'Football is a crazy game': Jose Mourinho hints at last-day twist in Premier League title race
Published time: 11 May, 2019 15:28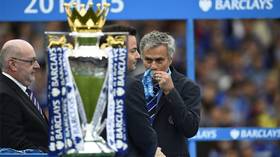 Manchester City and Liverpool head into Sunday's final round of Premier League matches separated by just one point. And, speaking to RT Sport, Jose Mourinho had a word of warning for anyone thinking the title race is already over.
The former Chelsea and Manchester United boss knows what it takes to win the biggest prize in English domestic football having won it three times while at Stamford Bridge.
And the Portuguese manager has been an interested spectator as Manchester City and Liverpool have gone toe to toe throughout a spectacular Premier League campaign.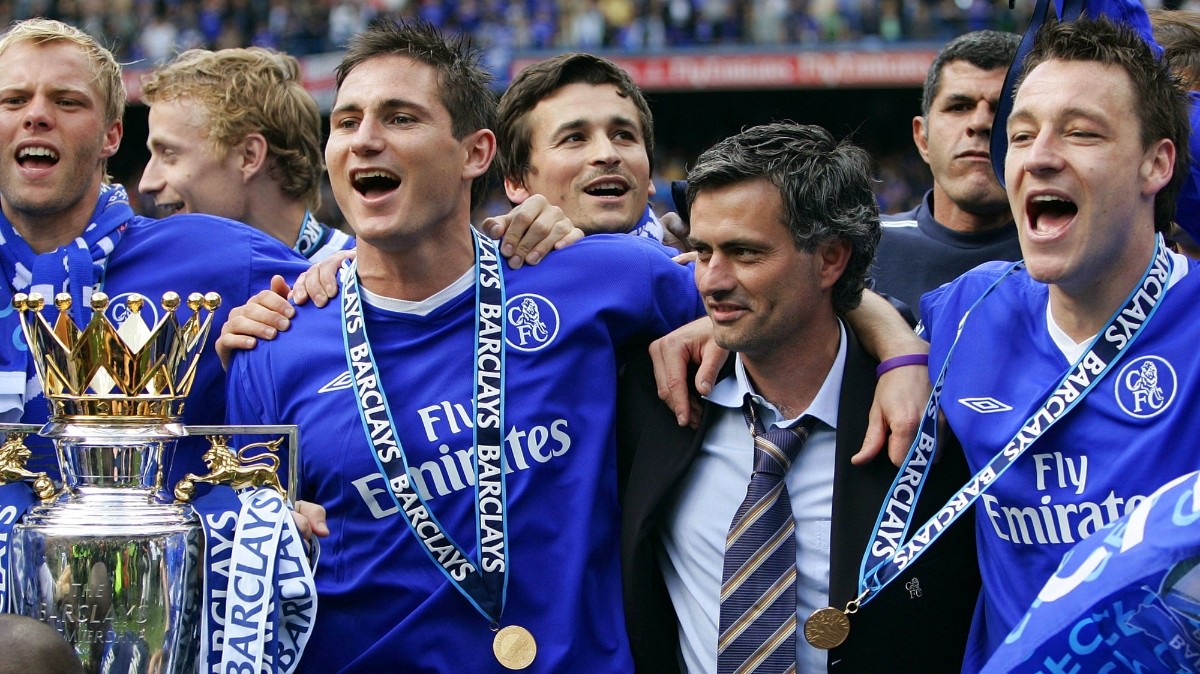 Manchester City hold a crucial one-point advantage over Liverpool going into Sunday's final round of matches. City travel south to take on Brighton & Hove Albion, who are now safe from relegation. And Liverpool will finish their Premier League season at home as they face Wolverhampton Wanderers at Anfield.
The common belief among most pundits is that City won't slip up at Brighton, and will therefore retain their Premier League title.
But, speaking on this week's episode of 'On The Touchline', Mourinho hinted that we may not have seen the last of the drama in this season's incredible Premier League title race.
"It's probably the only big league that is going to be decided in the last match," he explained.
"I would say in normal circumstances City should win against Brighton, that is in this moment finally comfortable in the Premier League.
"But his last week especially made us all understand that football is a crazy game, and anything can happen."