'It's something I don't like': Jose Mourinho on all-English Champions League final (VIDEO)
Jose Mourinho says the pressure on Champions League finalists Liverpool and Tottenham will be "even higher" considering they are from the same country.
The Premier League pair both booked their place in June's showpiece in Madrid courtesy of stunning comeback victories this week.
Liverpool overhauled a 3-0 first-leg deficit to humble Barcelona at Anfield, while 24 hours later Spurs scored three goals in an incredible second half to send Ajax crashing out in Amsterdam.
Also on rt.com
'Heroes': Spurs boss Pochettino breaks down in tears after Champions League triumph (VIDEO)
Speaking to RT on his show 'On the Touchline with Jose Mourinho', Portuguese managerial great Mourinho said he "didn't like" the reality of an all-English Champions League final – but that it would be an "amazing" spectacle.
"Two teams from the same country, it's something that from my personal point of view, I don't like it very much," Mourinho said.
"The level of pressure is higher for somebody to lose, and make a team from the same country European Champions.
"I think Liverpool would prefer to play against Ajax and Tottenham would prefer to play against Barcelona.
"Anything could happen. Nobody knows Liverpool better than the manager that works in the Premier League, nobody knows Tottenham better than the manager that works in the Premier League…
"The people that work in the same country, that follow the team week in, week out. So they know everything about them," he added.
Also on rt.com
'These boys are f*cking giants': Klopp drops on-air F-bomb after Liverpool heroics (VIDEO)
Mourinho was effusive in his praise for Liverpool boss Jurgen Klopp and Spurs counterpart Mauricio Pochettino, and said he was "already sad thinking that one of them is going to lose."
When asked how things might pan out at the Wanda Metropolitano Stadium on June 1, the two-time Champions League winner said: "I don't know anymore. This week of football, it destroyed everyone that tries to predict, it's so hard.
"What can I say? Both of them, they have an incredible opportunity.
"Both of them come to the final with that feeling that we are unbeatable, we made the impossible possible. They go with an incredible state of mind."
He also said that he expected injured Spurs striker Harry Kane – seen sprinting onto the pitch after his team's late heroics against Ajax – to return for the final, which meant a selection dilemma for Spurs boss Pochettino regarding semi-final hat-trick hero Lucas Moura and South Korean star Son Heung-min.
"I believe Spurs will have Harry Kane back I also believe It's impossible to leave Lucas out. Play Lucas and Son, or play Lucas and sacrifice Son.
"It would be really hard for Mauricio to leave Lucas out."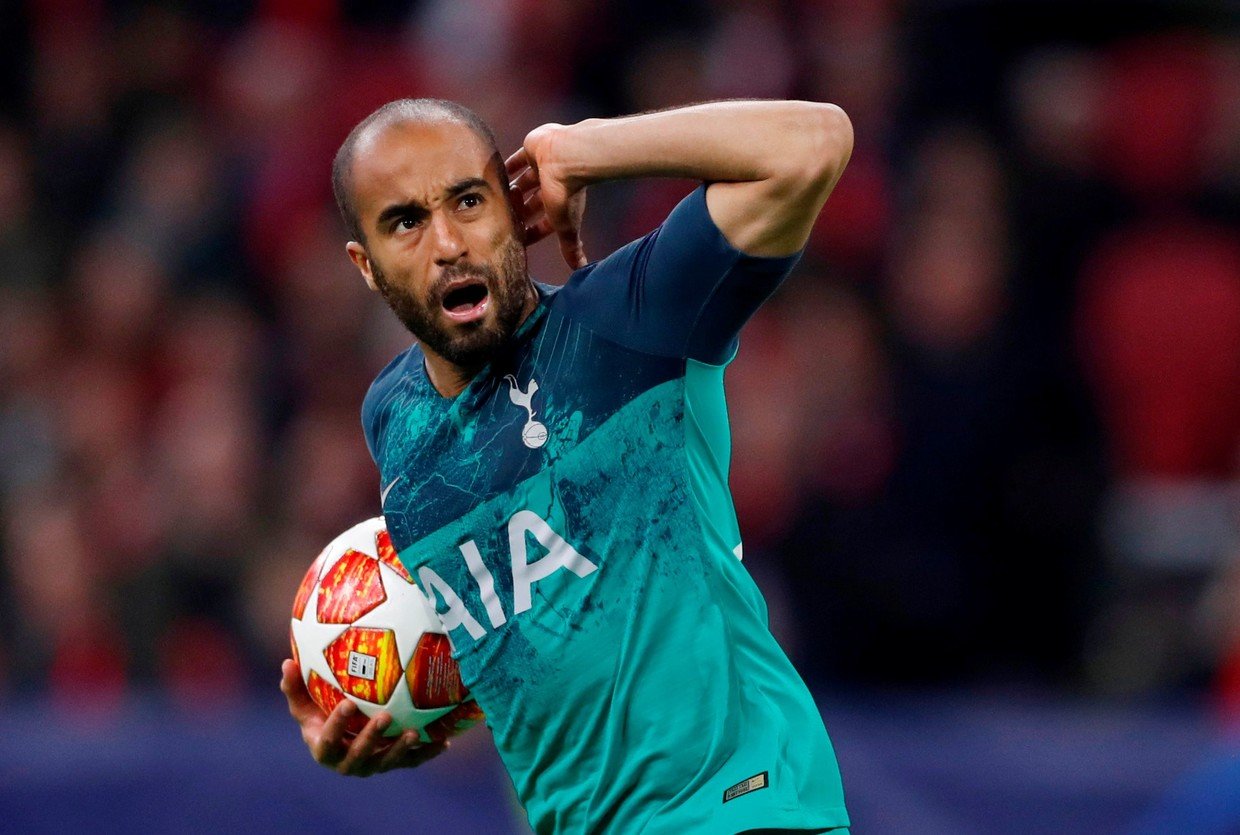 In the absence of star forwards Mo Salah and Roberto Firmino, Liverpool relied on Belgian understudy Divock Origi against Barcelona, where he scored a double.
But Mourinho said Salah and Firmino would be back for the final:
"After the final league game [this weekend], Liverpool will have two weeks to recover every player, Firmino will be [back], Salah will be. Origi, for profile, he will clearly accept and understand that he will be on the bench.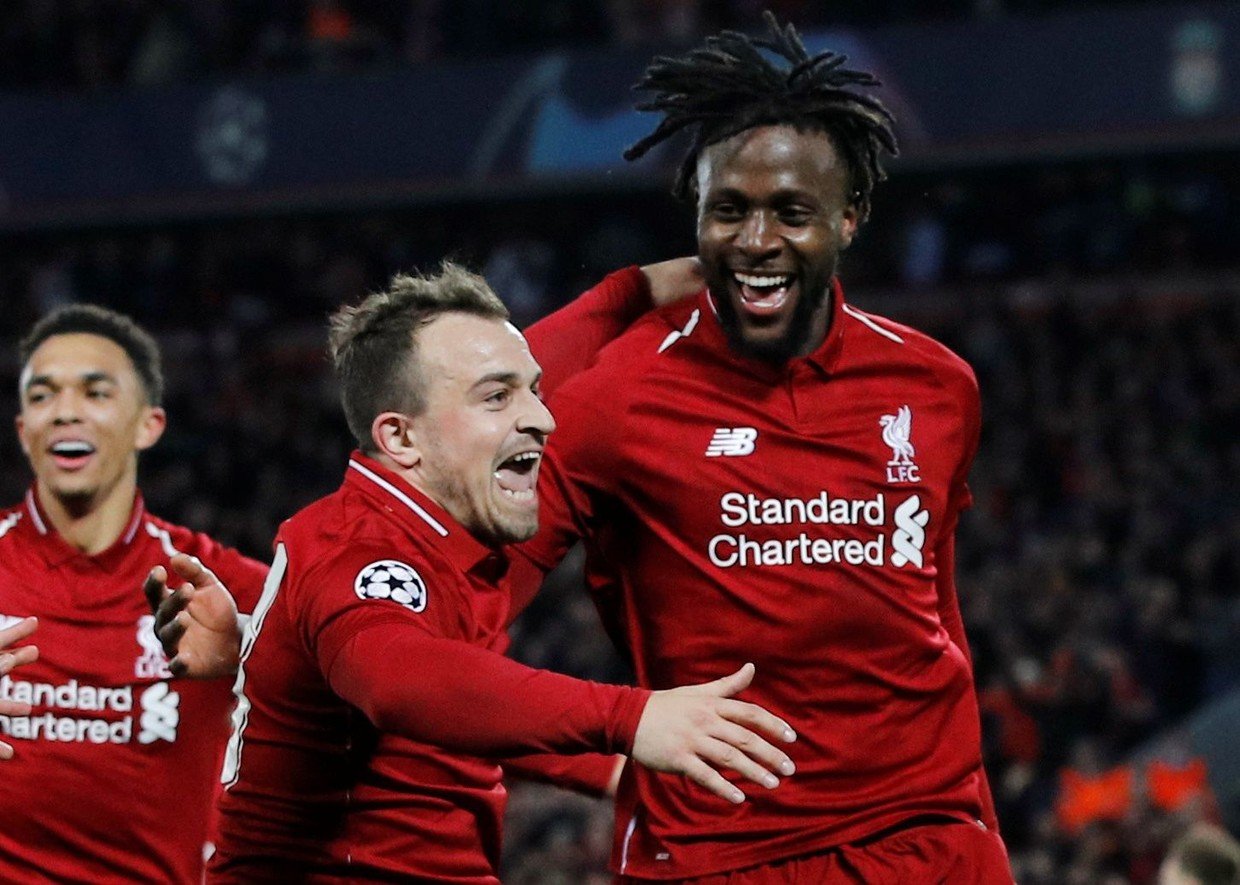 "An amazing final. I'm going to be there, I'm going to enjoy it," Mourinho added.
When pressed for a scoreline, the Portuguese said: "Let's bring the drama until the end, let's prepare for penalties."
You can watch the latest episode of 'On the Touchline with Jose Mourinho' in full here:
You can share this story on social media: