Dutch delight: Why Ajax's remarkable Champions League run is so welcome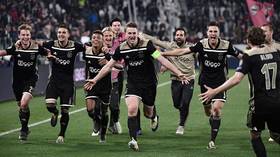 There is a clip doing the rounds on social media from Ajax's victory against Juventus in Turin on Tuesday night which almost perfectly encapsulates the Dutch team and their remarkable Champions League run this season.
The game is 10 minutes into the second half, with the score at 1-1.
Ajax goalkeeper Andre Onana collects the ball on the edge of his box, before laying it off to a defender to start a mesmeric chain of one-twos and intricate triangles, all the way up to the Juventus box before Hakim Ziyech's shot is blocked.
While there is no goal on the end of the sublime sequence of play, it is thrilling, spell-binding, and it condenses into less than 20 seconds the essence of what Ajax have brought to the Champions League this season.
Erik ten Hag's team had the youngest average age – 24 – of all the teams in the knockout stages of this year's competition.
But they have shown no respect for their elders.
Not content with dethroning Real Madrid in the last round – ending the Spaniards' three-year reign as Champions League kings – on Tuesday night in Turin, Ajax slayed another giant in Juve, taking Ronaldo down with them as the Dutch club won 2-1 to clinch thieir quarter-final tie 3-2 on aggregate.
Also on rt.com
Ajax dump Juventus and Ronaldo out of Champions League as Dutch giantkillers do it again
Nor have Ajax shown respect to the financial imbalances so pronounced in modern football.
The Amsterdam club's entire wage bill is €4 million ($4.5 million) less than what Ronaldo earns before tax at Juventus.
The entire Ajax team starting 11 on Tuesday was assembled at a cost almost half of that which Juventus paid out for their Portuguese star in the summer.
What Ajax are doing is nothing short of amazing 🙌A team that reached the Champions League semi-finals assembled for less than what Man Utd paid for Fred 😮 pic.twitter.com/HvVtJ4ug5g

— Football on BT Sport (@btsportfootball) April 17, 2019
But as one famous Johan Cruyff quote widely shared on social media recently professed: "Why couldn't you beat a richer club? I've never seen a bag of money score a goal."
Indeed, this current Ajax crop have played with the fearless, attack-minded approach that draws on the 'Total Football' heritage of Cruyff and the great Rinus Michels from the 1970s, when Ajax established themselves among the continent's footballing royalty with three European Cup wins in a row.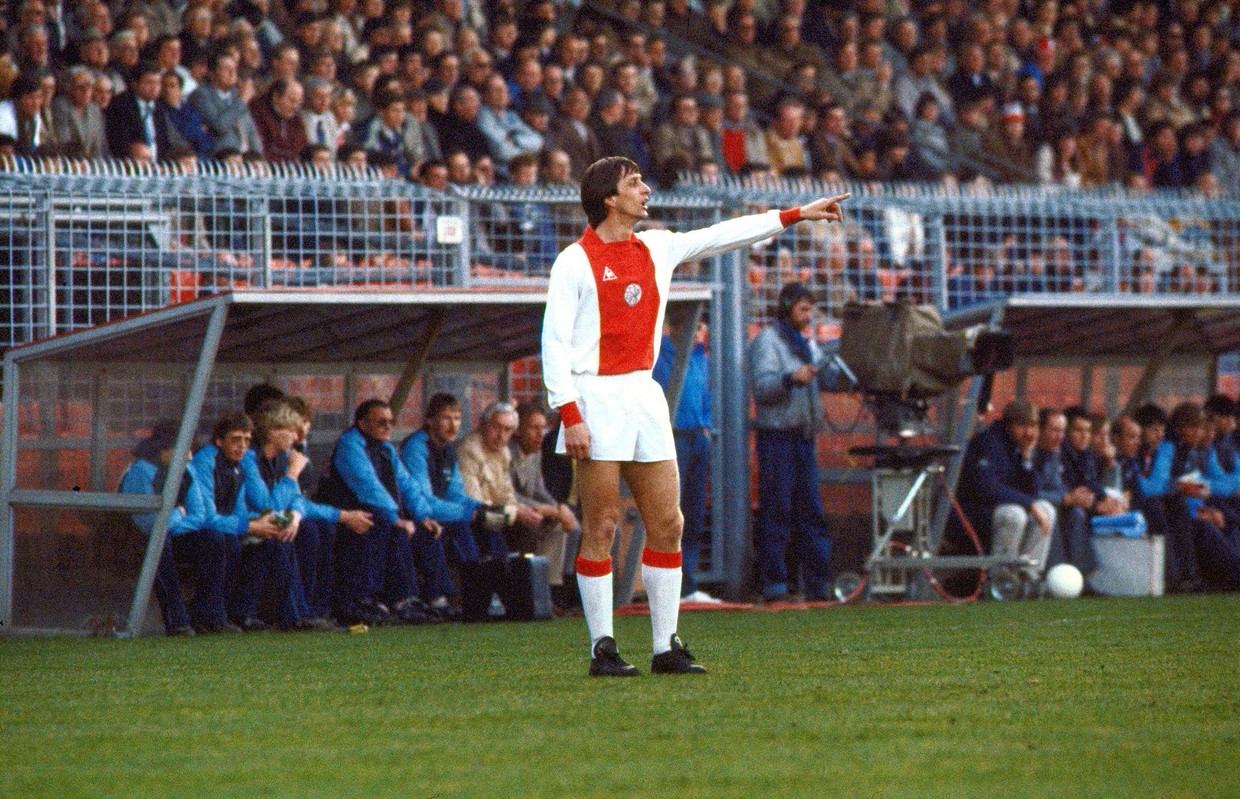 That name was burnished further with the last Ajax team to win the Champions League in 1995, when a majestic side boasting the likes of Frank Rijkaard, the de Boer brothers, Clarence Seedorf, Edgar Davids and Patrick Kluivert beat AC Milan in Vienna.
Ajax have had their respected name to trade on in recent years, but in reality, have had little else, essentially being seen as a feeder club to many of their wealthier European counterparts as emerging talents have been snapped up season after season.
READ MORE: Dutch Masters: Meet the Ajax stars who have taken the Champions League by storm
In the past few seasons alone they have lost talents such as Davy Klaason to Everton and Davinson Sanchez to Tottenham.
When they reached the Europa League final in 2017 – where they lost to Manchester United – manager Peter Bosz was subsequently tempted away by German giants Borussia Dortmund.
Inevitably, Europe's big teams will swoop in on the current crop of players, which is a blend of precocious academy recruits and shrewd investments from elsewhere.
Midfielder Frenkie de Jong, 21, and skipper Matthijs de Ligt, 19, fall into the former category, having been schooled in the best traditions of the Dutch masters.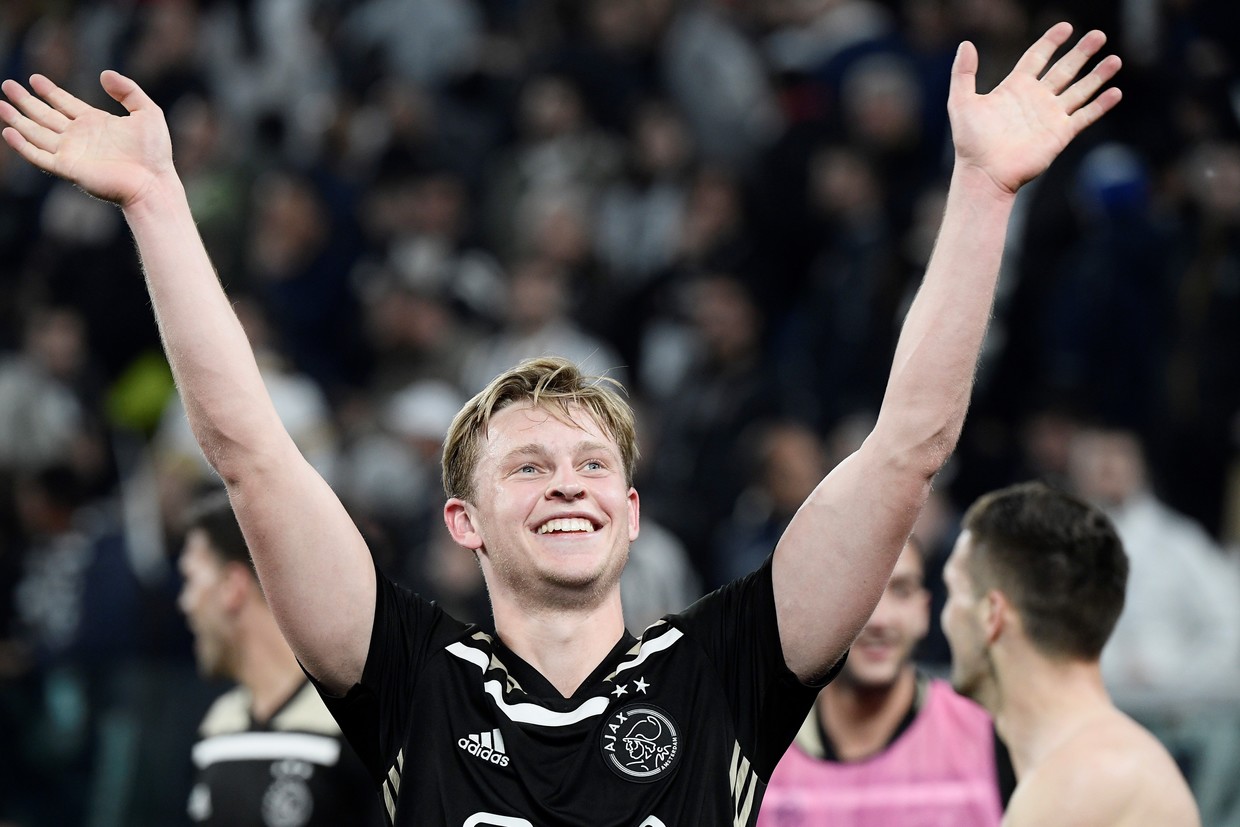 De Jong will leave for Barcelona at the end of the season, the clubs having agreed an €80 million ($90 million) transfer fee in January, while de Ligt – the embodiment of the club's fearless youth – is tipped to join his teammate either at Barca or move to the riches of the Premier League.
Young Brazilian forward David Neres, 22, is also said to be among those on the wanted list of numerous big clubs.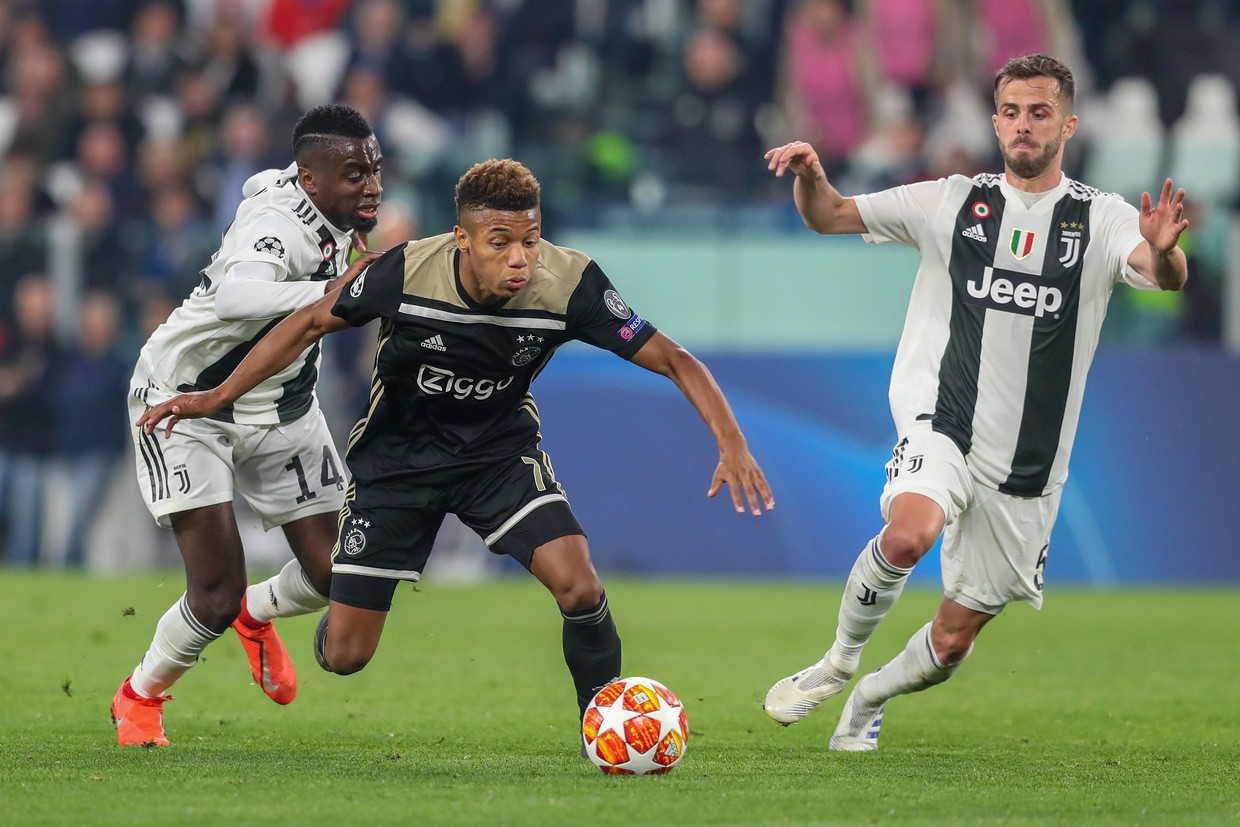 In the semi-final, Ajax will meet either the Abu Dhabi-backed millionaires of Manchester City or Tottenham Hotspur – admittedly not in the same financial league as City, but still with access to the huge Premier League money pot.
If Ajax do bow out – and it would take a brave person to bet against them, given what they have done thus far – they will do so having produced one of the Champions League's best underdog stories in many a year, and sadly one that could become fewer and farther between if wealth imbalances in the game continue to grow.
So even if this season ends up being a fleeting brush with the summit of European football before Ajax disappear from the latter stages of the Champions League, forced into rebuilding yet again, it makes it all the more reason for us to revel in it while we can.