UEFA Champions League: Solskjaer returns to happy hunting ground as United look to shock Barca
Published time: 16 Apr, 2019 16:41
Manchester United boss Ole Gunnar Solskjaer returns to Barcelona's Nou Camp stadium for tonight's UEFA Champions League quarter-final second leg with fond memories of the greatest night of his playing career.
Solskjaer came off the substitute's bench to score the last-gasp winner for United against Bayern Munich in the 1999 UEFA Champions League final at the famous stadium.
And the former United striker admitted he's been asked to relive that magic moment a few times as he has prepared his side for tonight's clash.
Also on rt.com
'Barca & Juve have a little advantage. It's a classic final': Mourinho makes UCL predictions (VIDEO)
"That goal has been mentioned a few times, yes," he grinned.
"So many people have congratulated me and talked to me about that night.
"They say, 'it was the best night of my life but don't tell my wife!' – that kind of thing."
The Norwegian had a knack for being in the right place at the right time when it mattered most for United during his playing days. And now, with his team 1-0 down from the first leg, he is hoping one of his players can do the same for him now that he's the club's manager.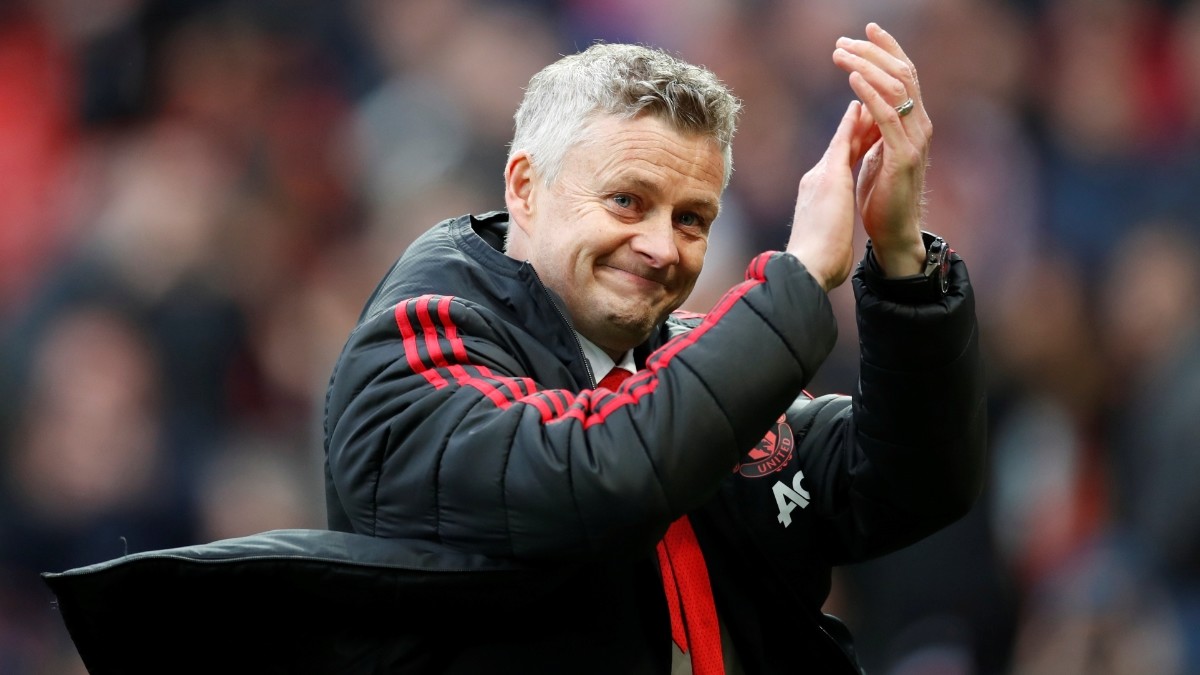 Solskjaer said he has been working with his strikers in the lead-up to tonight's clash with Barcelona, and hopes one of his stars can step up and be that crucial matchwinner for his side in Catalonia.
"That's the 100 million dollar question in football, who can score the goals," said Solskjaer ahead of tonight's match.
"We've been practising finishing, but when you don't work the keeper you can't score.
"For us it's about confidence, being focused and taking a deep breath and taking those chances."
Also on rt.com
Suarez beats boos boys as Barcelona lead Man United 1-0 in UCL quarterfinal
Defeating Barcelona on their own pitch with the La Liga leaders in excellent form represents a monumental task for Solskjaer's United, but he expects nothing less from his players, who he says have a duty to perform to the standards expected by the club.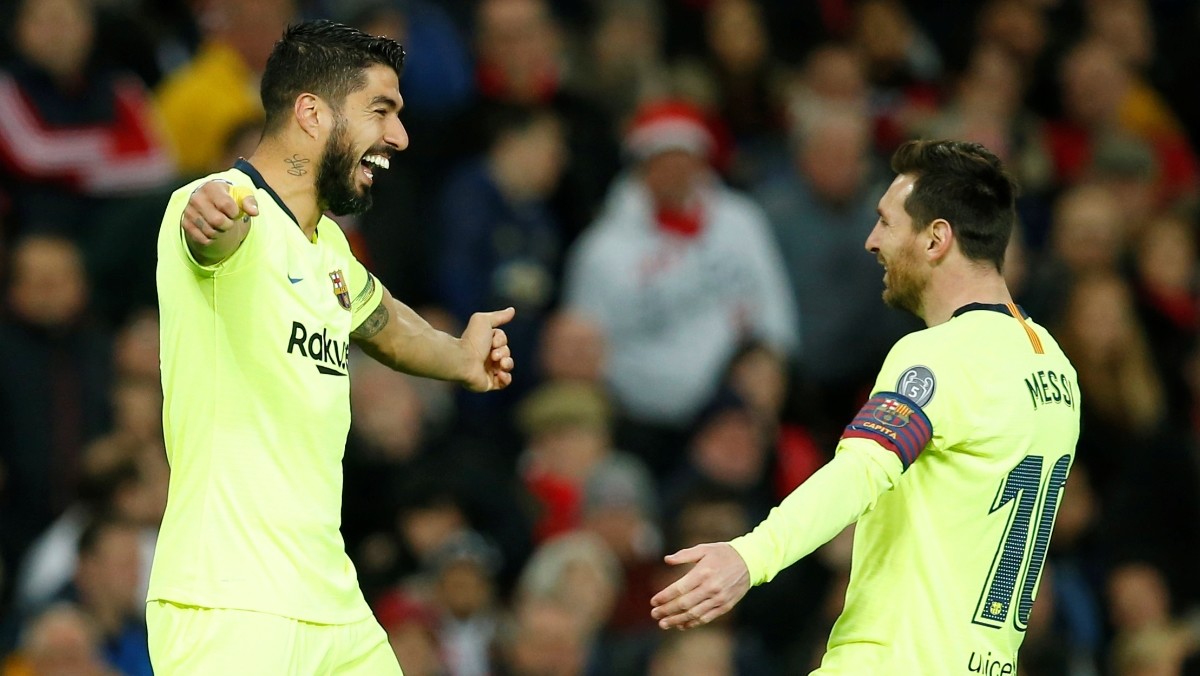 "If you want to win, if you want to play at Man United you have to have a personality," Solskjaer said.
"You have to stand up for yourself against big boys because you're going to play against top players in the world and then you can't look round and always ask for help. We all have to step up."
Also on rt.com
'He knew it was an accident': Chris Smalling defends Lionel Messi 'nosebleed' challenge
Meanwhile, Barcelona have confirmed Lionel Messi is fit to play after his clash with Chris Smalling in the first leg left him with a bloody nose.
And goalkeeper Marc-Andre Ter Stegen says he wants to see his teammates dominate United for the full 90 minutes to secure their berth in the semi-finals of the competition.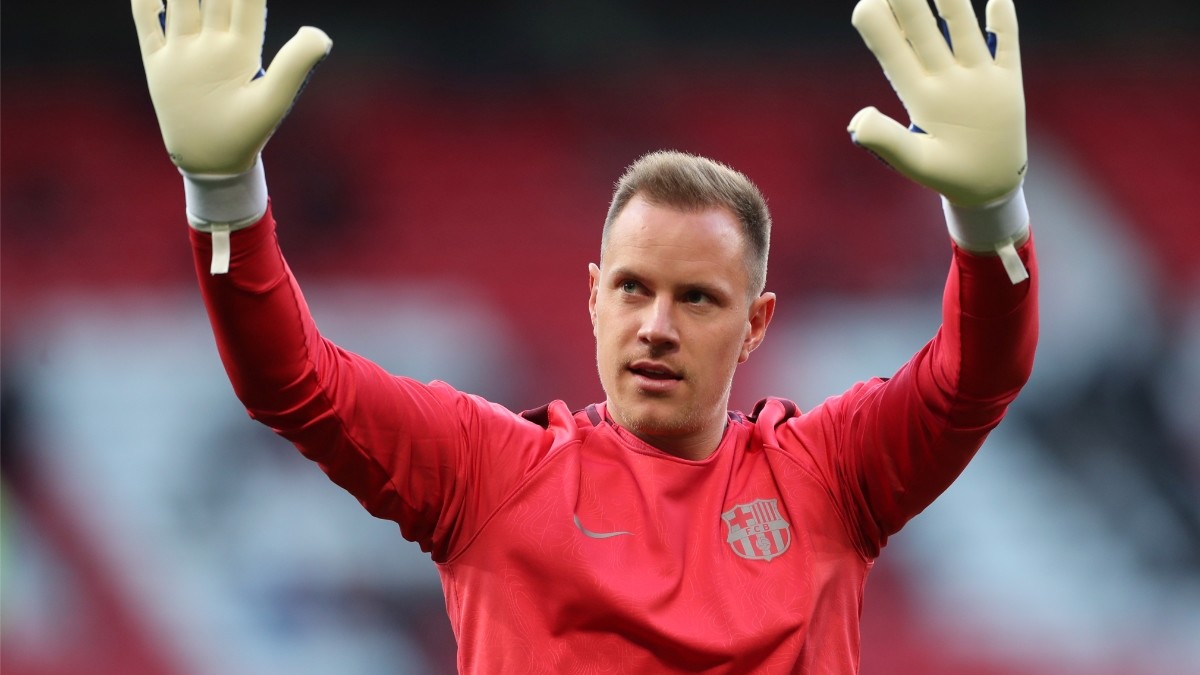 "We don't have a very big advantage," said the Barcelona stopper this week."We want not only to defend it but also show that we are superior and we need to have a good game.
"We want to show that we are better than United and for that, we have to beat them, and in our own way.
"Of course it's important to keep a clean sheet, but we have to play with a lot of personality, like always, and dominate them."
Like this story? Share it with a friend!