There's only one Cristiano Ronaldo? Iraqi CR7 clone bears uncanny resemblance to Juventus star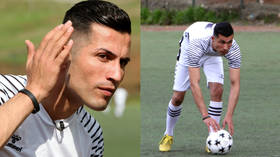 Portuguese superstar Cristiano Ronaldo is the owner of one of the world's most recognisable faces but it may not be quite as unique as some had previously thought as he shares more than a few physical traits with an Iraqi laborer.
Biwar Abdullah, a construction worker in his native Iraq, has become something of a local celebrity in the city of Soran close to the border with Iran due to his resemblance to one of the best football players of his generation.
READ MORE: Cocaine haul emblazoned with 'CR7' logo washes up on Romanian coast
That appears to be where the link ends, however, as even though he looks the part when adorned in the black and white strip of Juventus, one assumes that Ronaldo's world-beating skillset on the football pitch hasn't quite transferred to his 25-year-old doppelganger.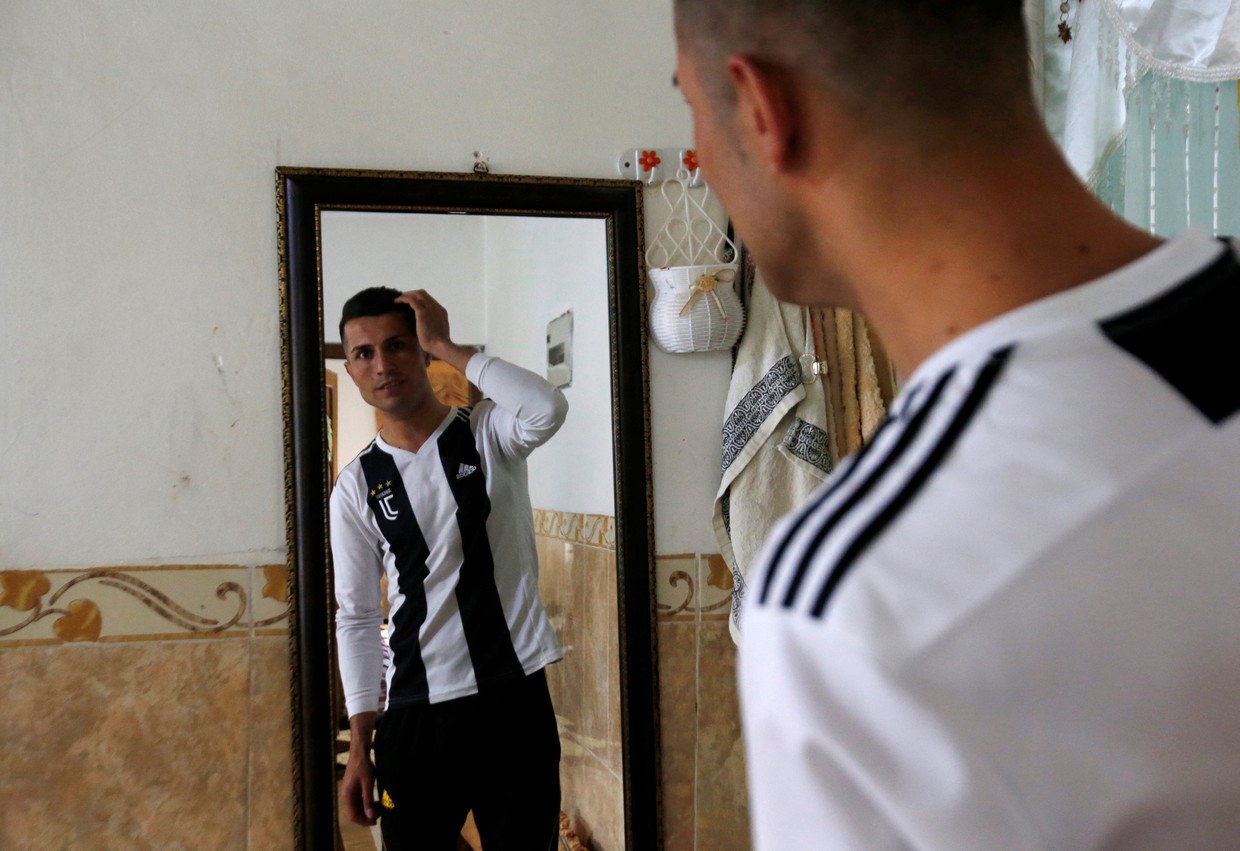 "A lot of people tell me that I look like Cristiano Ronaldo, despite the fact that I'm an Arab, Kurdish," Abdullah said to Yahoo! Sports.
"The important thing is that I get to meet him one day," he explained.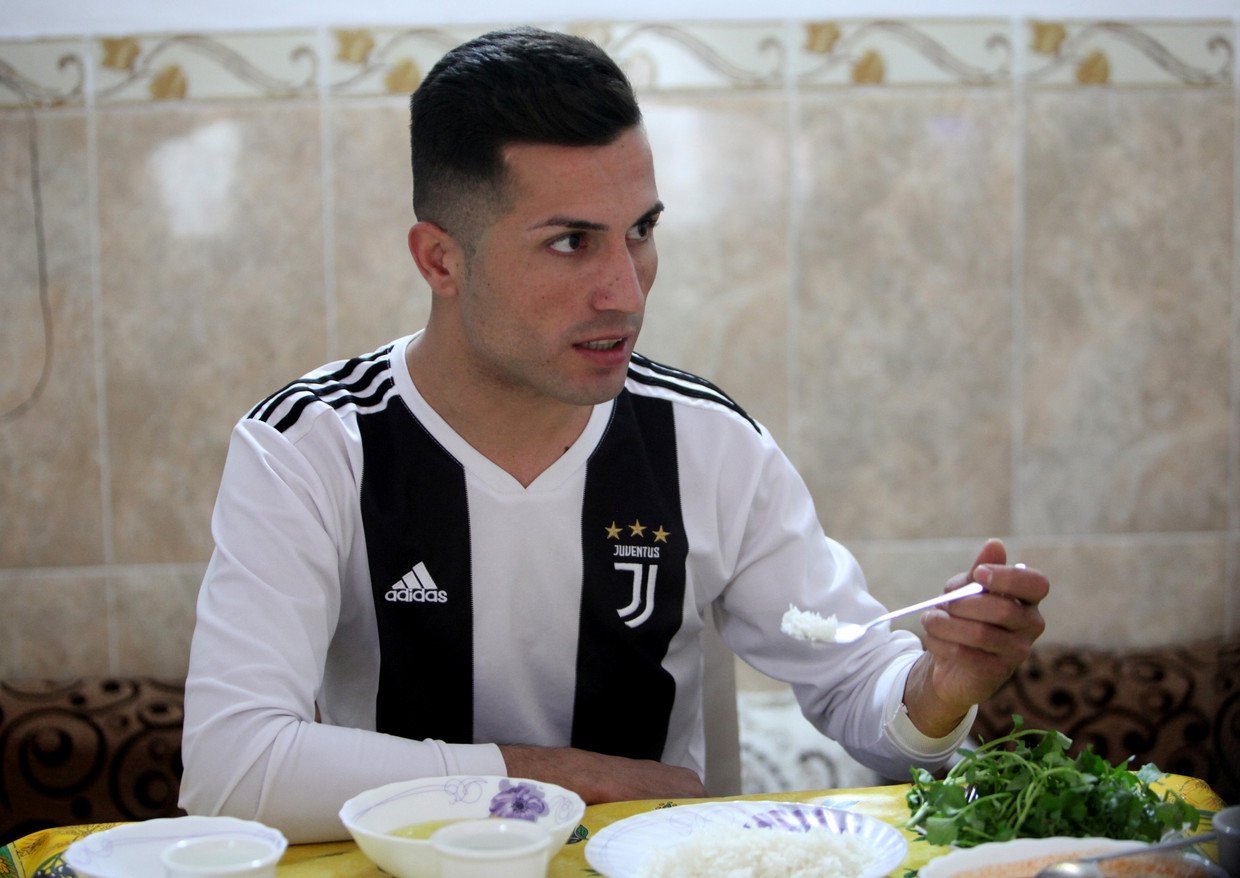 The Iraqi says that he gets stopped for photographs three or four times per day and that his social media following has swelled massively in recent months since keen-eyed locals pointed out his similar features to the five time Ballon d'Or winner.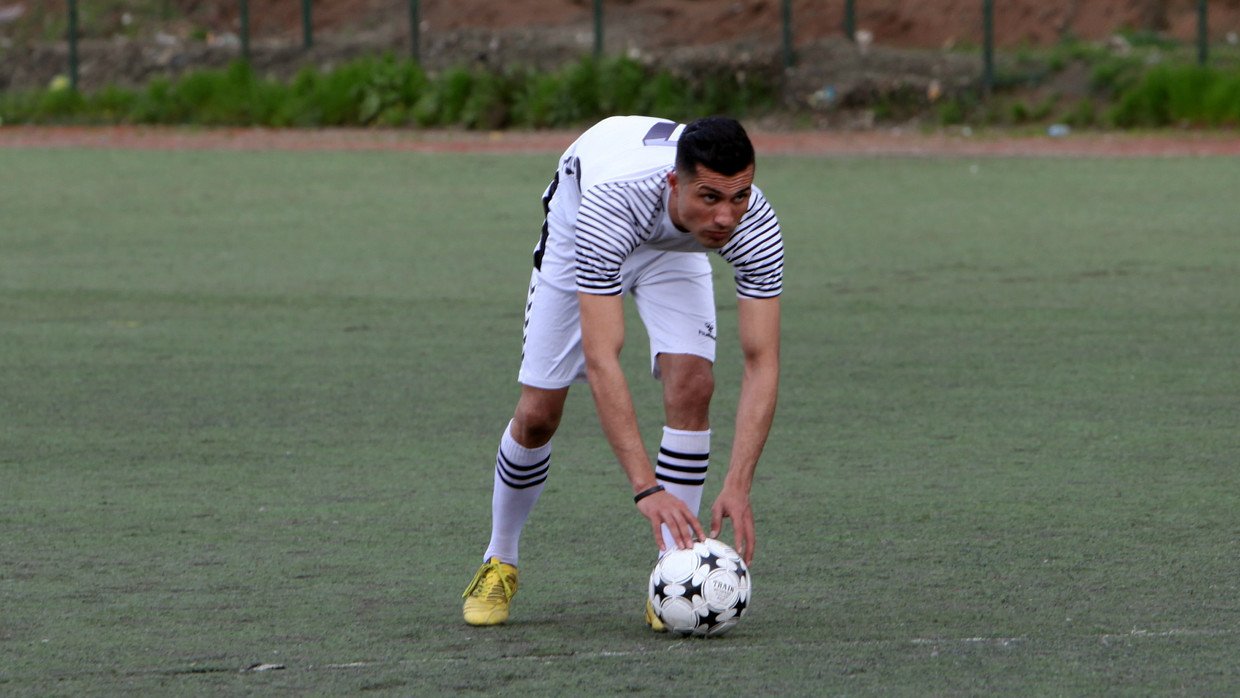 He still has some way to go to surpass Ronaldo's mammoth 162 million Instagram following - as well as the Portuguese's gargantuan annual salary.
"Biwar has a lot of fans and we are very happy for that," said Rizyar Najad, operator of a local sportswear store.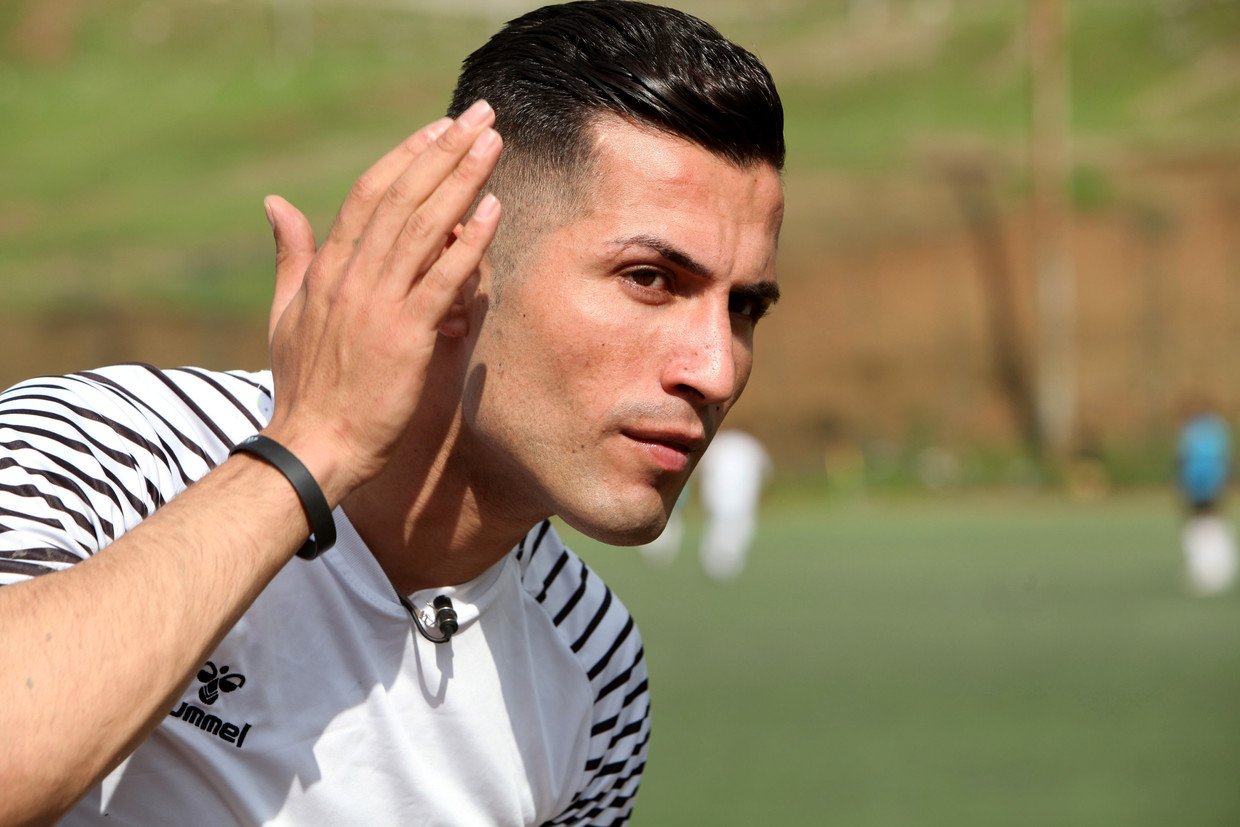 "People love him much, especially residents of Soran."
You can share this story on social media: