Goal-den oldie: Israeli keeper, 73, smashes record for world's oldest footballer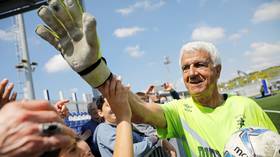 Isaak Hayik, who is just days away from his 74th birthday, has been recognized as the Guinness world record holder for the oldest professional footballer in history as he lined out for Israeli side Ironi Or Yehuda on Friday.
The achievement was a silver lining for Hayik and Ironi Or Yehuda, as they were defeated 5-1 by Maccabi Ramat Gan in the fourth tier of the Israeli league, though Iraqi-born Hayik is said to have made a series of impressive saves throughout the game.
The septuagenarian is showing no signs of slowing down either, saying after the final whistle that he is "ready for another game."
Also on rt.com
Half a century no out: 51yo Japan legend Miura signs record-breaking deal at Yokohama FC
"This is not only a source of pride for me but also to Israeli sports in general," he said according to Reuters, after being officially recognized by Guinness in a ceremony after the match.
One of Hayik's sons, 36-year-old Moshe Hayik, joked that his father's achievement was "unbelievable" and that he "used to get tired before [his father] did" when they would play together.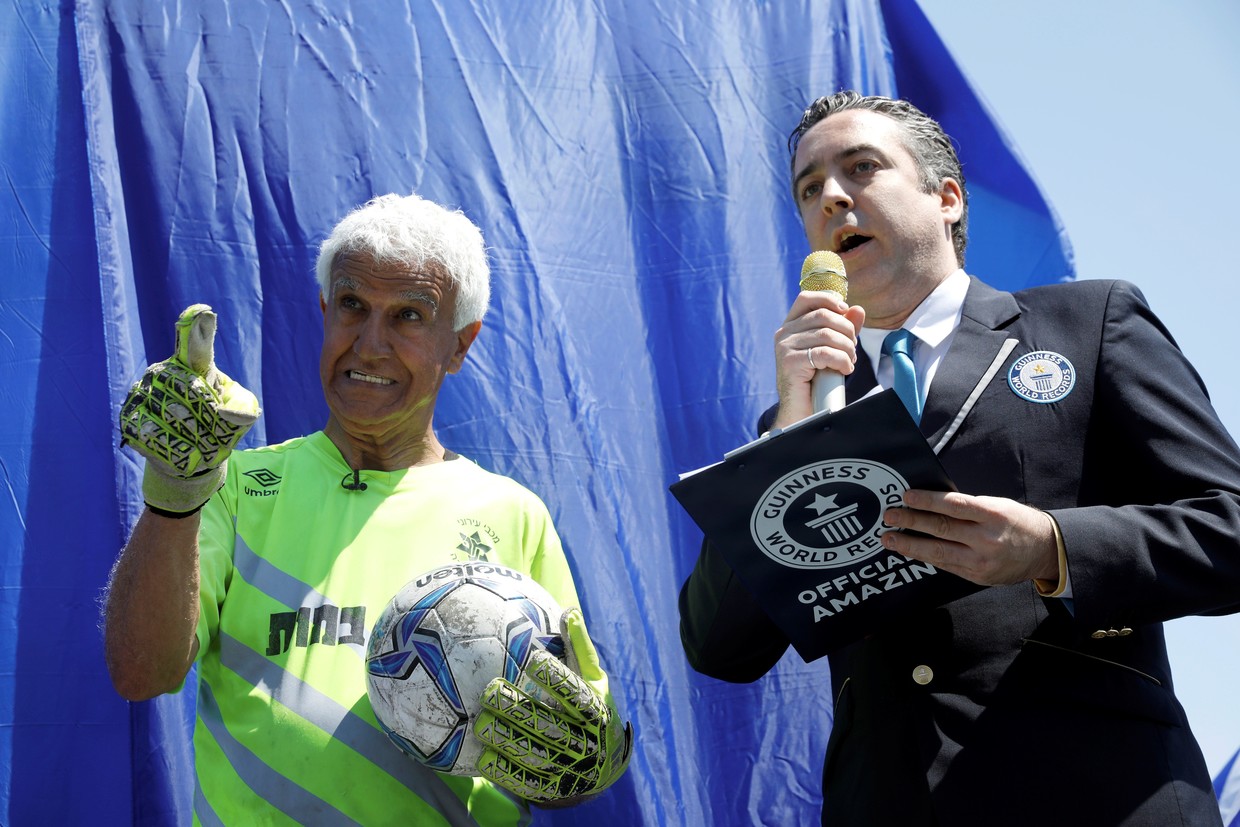 Uruguayan Robert Carmona was the previous holder of the title of the world's oldest footballer, having lined up for Pan de Azucar at the comparatively tender age of 53.
Japan's Kazuyoshi Miura, meanwhile, still holds the honor of being the oldest player to score a goal after he broke Stanely Matthews' long-standing record with a 2017 strike for Yokohama FC in J-League 2.
That record could once again be broken, as Miura, 52, signed a new contract with the Japanese club in January.