'I just wanna party': Nick Diaz vid suggests he's not keen on Silva fight, sinking McGregor hopes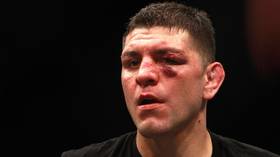 Anderson Silva may have to look for a different opponent for his UFC 237 swansong in Brazil, after it was suggested his preferred opponent Nick Diaz was not keen – scuppering a plan which had the avid backing of Conor McGregor.
Silva told reporters at the UFC 234 post-fight press conference in Melbourne that he thought a rematch with Diaz would make sense at UFC 237 in Curitiba in May, and the two camps had already spoken about a possible matchup last year.
But Diaz appeared in an Instagram story in an inebriated state, saying: "I don't wanna hurt nobody. I just wanna party."
That has led some to deduce that Diaz, who hasn't fought since his no-contest against Silva back at UFC 183 in 2015, is not interested in the contest.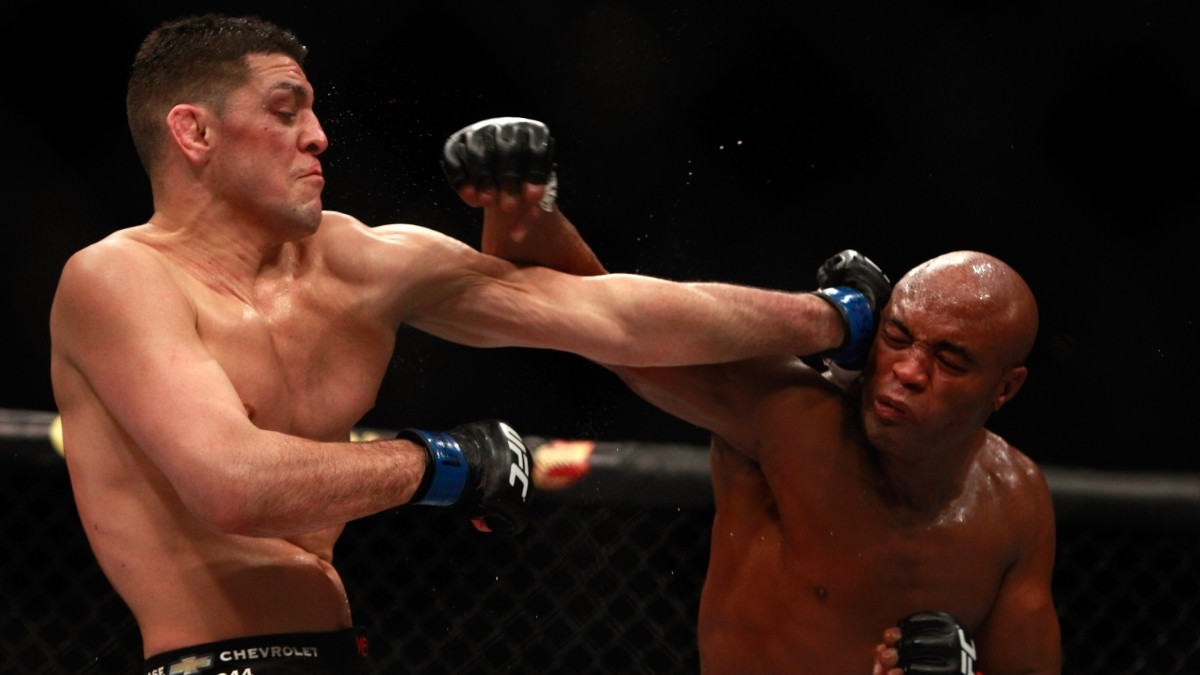 His good friend and teammate Gilbert Melendez recently told Chael Sonnen's "You're Welcome" podcast that Diaz was retired from the sport.
"I would love to see him come back, but last time I checked, he's retired," he said.
But Melendez did say that Diaz was physically in shape enough to make a comeback, should he ever change his mind.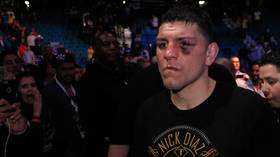 "I don't think there's anything holding him back, except just his decision whether he wants to come back or not," he said.
"He's in shape. He's in dang shape. … I think he's always running and staying ready. He's a ninja. He's always ready."
Silva had also expressed an interest in facing Conor McGregor, who also seemed keen on the matchup.
After Silva's unanimous decision defeat to Israel Adesanya at the weekend, McGregor paid tribute to the 43-year-old former world champion, saying "it would be an honor" to face him.
Anderson is one crafty, crafty Martial Artist. You only develop these methods through years of hard fought experience. Phenomenal performance.The crafty veteran. Big respect always. It would be an honor!

— Conor McGregor (@TheNotoriousMMA) February 10, 2019
But UFC president Dana White poured cold water on that idea, when it was put to him that McGregor fancied the matchup.
"Did he really say that?" he asked, incredulously.
"No, I don't like that fight at all."
McGregor had also implored the UFC to book the Nick Diaz versus Silva match-up so that he could face younger Diaz brother Nate on the same card, completing the pair's trilogy.
Also on rt.com
McGregor v Diaz 3: Conor wants Nate trilogy on same card as Nick Diaz v Anderson Silva
With Nick Diaz's reluctance, that now seems an unlikely prospect.
You can share this story on social media: