USA Gymnastics files for bankruptcy to stave off Nassar-related lawsuits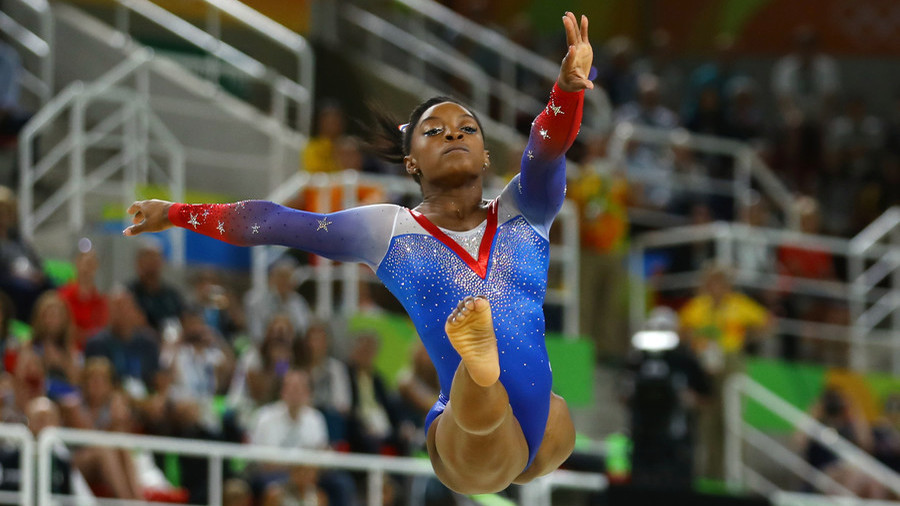 Still tied up in 100 lawsuits almost a year after its team doctor was imprisoned for molesting his gymnasts, USA Gymnastics is filing for bankruptcy in the hope of retaining its place as the governing body for the Olympic sport.
The governing body is being sued by 350 athletes from around the country who hold it responsible for failing to supervise former team doctor Larry Nassar, who received a 175-year prison sentence in January for sexually abusing 10 young athletes, and stands accused of molesting hundreds more. Attempts at reaching a settlement through mediation have failed so far.
Recently-elected USAG chairwoman Kathryn Carson framed the bankruptcy as a strategic move rather than an attempt to dodge payment to Nassar's victims, who will collect from USAG's insurance company – or so she hopes. "Our expectation is they will come to the table and pay on our coverage," she said. The bankruptcy filing claims between $50 and $100 million in assets and an equal amount in liabilities.
"This is not a liquidation. This is a reorganization," Carson added, indicating that the move was part of an ongoing "dialogue" with the US Olympic Committee. She assumed leadership of the Board last week to spearhead the search for its fourth president and CEO in two years.
The USOC took the unusual step of initiating proceedings to remove USAG as the sport's governing body last month, writing in an open letter to American gymnasts that "you deserve better" and promising that should the group's status be revoked, the USOC would assume control of its "high-performance program." Stripping USAG of its position as the American authority over Olympic gymnastics would leave more than 150,000 young athletes without leadership.
USOC Spokesman Patrick Sandusky seemed to take a dim view of Carson's "dialogue" on Wednesday, stating that the bankruptcy filing "does not impact our Section 8 complaint and that process will move forward."
You can share this story on social media: