'It was so stressful, it was horrible!': Tyson Fury's wife rules out Deontay Wilder rematch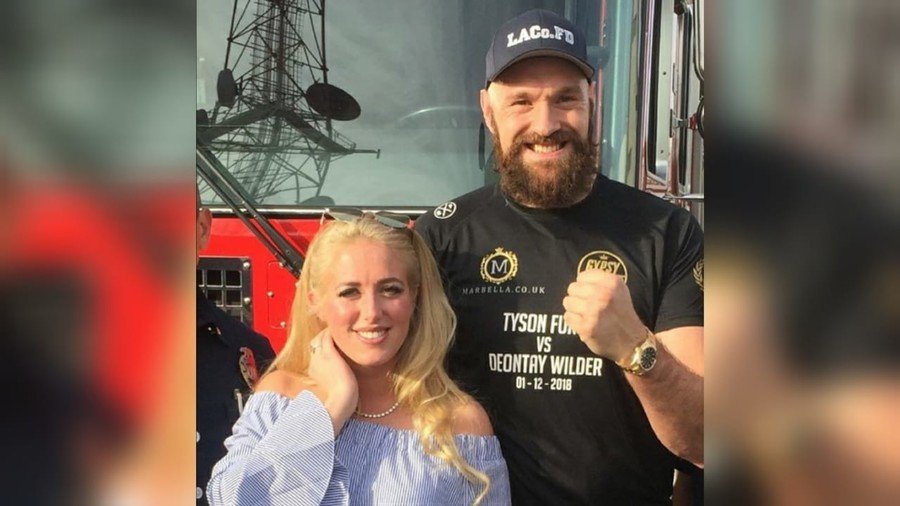 Paris Fury could deny her boxer husband Tyson a chance to rematch WBC heavyweight king Deontay Wilder after claiming that she "couldn't handle another" clash between the two undefeated boxers.
READ MORE: 'They denied me the greatest comeback in history!' - Fury's 1st interview since Wilder draw (VIDEO)
Saturday's instant classic between Fury and Wilder had almost everyone who witnessed it on the edge of their seats but Paris Fury, the wife of title challenger Tyson, had a different experience inside the Staples Center in Los Angeles, California.
The fight, ultimately decided as a split draw, is - rightfully - being hailed as one of the year's best bouts. Naturally, talk of a rematch has been omnipresent since early Sunday morning, something which has caught the attention of boxing fans across the globe.
There is one notable exception, though, as Paris Fury says that she isn't entirely sure she can handle another rollercoaster of a fight like the one she witnessed on Saturday.
"It was horrible, I've watched him go down before and I thought 'He's been down before, he'll get up' and the clock was ticking. That eight seconds went on for five minutes it felt like," she said to IFL.tv's Kugan Cassius.
With just two tune-up bouts in 30 months under his belt after an extended absence from the sports as he battles drink, drug and mental health problems, Tyson Fury rebounded in sensational fashion against Wilder.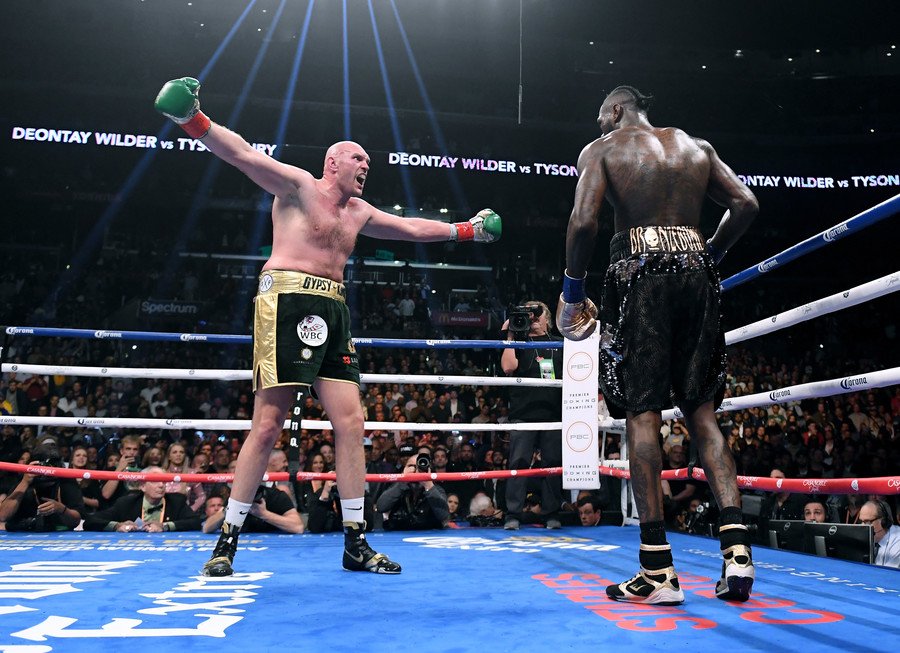 The Brit outboxed the American champion for the majority of the fight, save for two rounds in which Wilder's concussive power sent the giant Fury tumbling to the canvas. The second of these, which occurred in the twelfth round, appeared to signal the end of the fight as Wilder connected with a vicious one-two which appeared to knock Fury out.
Then, after a few seconds of lying motionless on the mat, Fury rose, many fans thought like wrestling great The Undertaker to the visible surprise of his opponent.
"It's a horrible, horrible feeling – anyone whose family boxes will know that feeling and it is terrible," Paris continued.
And it is precisely this feeling that she doesn't want to repeat, even if it means turning down a second fight with Wilder.
"I've said no, I really do mean it," she added. "I don't think I could see it. I've told him no more fighting until this baby is born and then after that he can decide.
READ MORE: 'I did it for you guys!' Emotional & inspirational Fury dedicates performance to mental health
"But I don't think I could handle another fight like that. In or out of this condition, I don't think I could handle that again.
"If he does that again, he'll have to hang up the gloves because it is too much stress – win or lose. If you take punches like that, it's too frightful."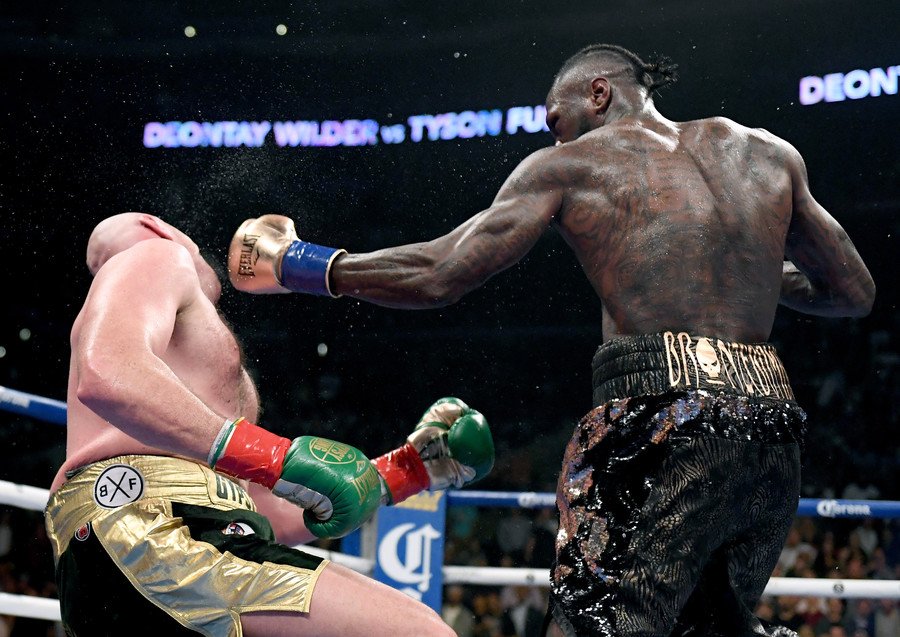 You can share this story on social media: