Ronaldo & Serie A stars to wear red face paint in campaign to tackle violence against women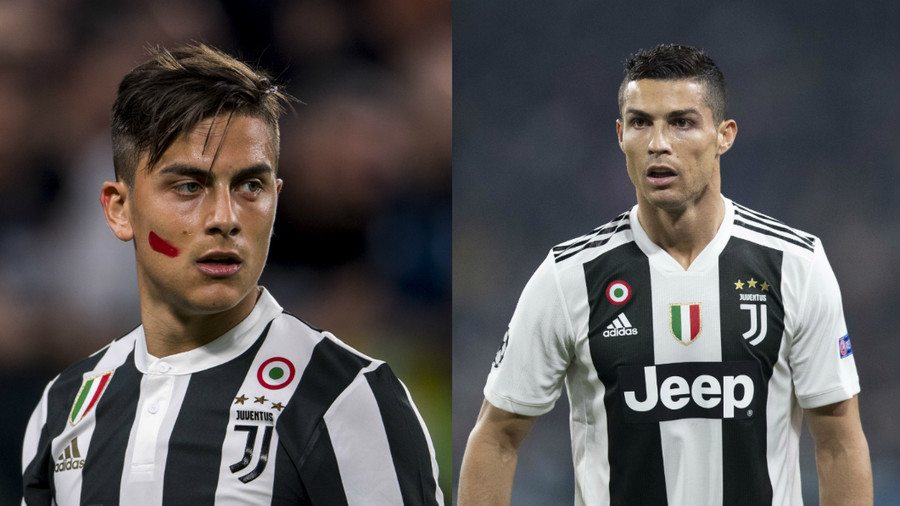 Footballers in Italy's Serie A including stars such as Juventus ace Cristiano Ronaldo will don a streak of red face paint in matches this weekend, in support of a campaign which aims to tackle violence against women.
Players and match officials will join the initiative with WeWorld Onlus, an Italian-based organization which promotes women's rights.
The league backed the campaign for the first time back in April, when players such as Juventus ace Paulo Dybala had a red streak visible on their cheeks.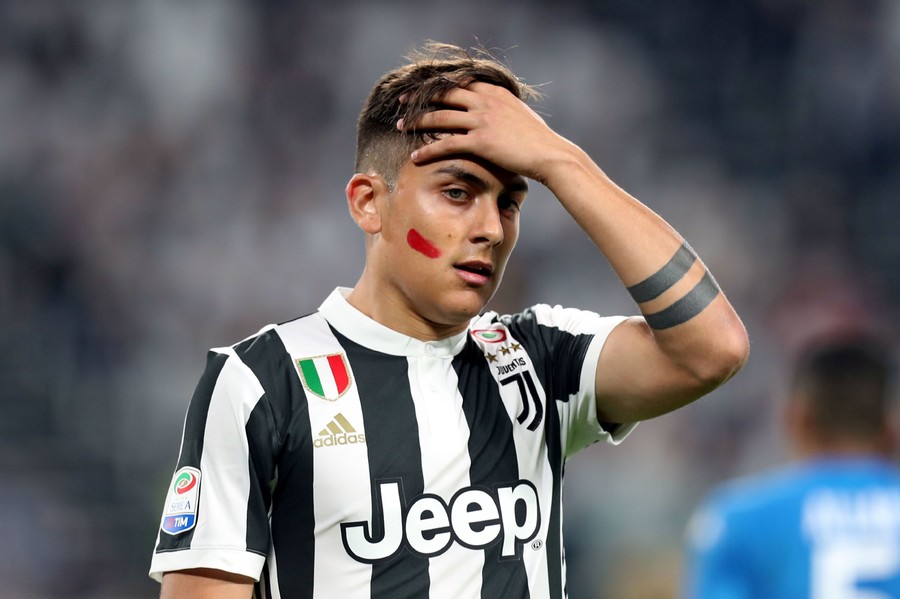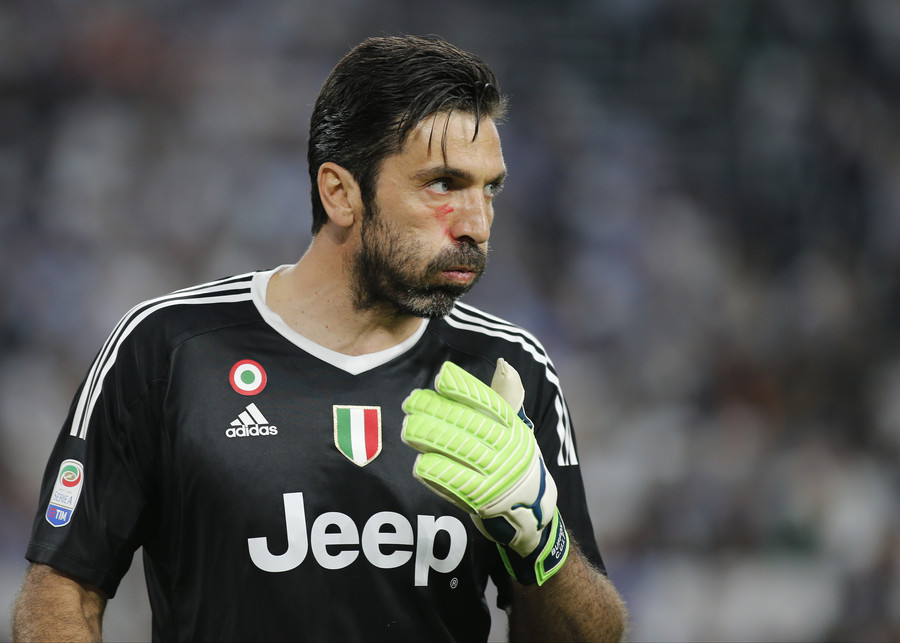 A statement from the league pledged a commitment to "expel the fear with which the victims live every day."
The step is timed to coincide with the UN's International Day for the Elimination of Violence against Women, which falls on Sunday.
Teams will take to the pitch accompanied by women wearing campaign T-shirts.
Ronaldo will be taking part in the movement for the first time since his €100 million switch from Real Madrid in the summer.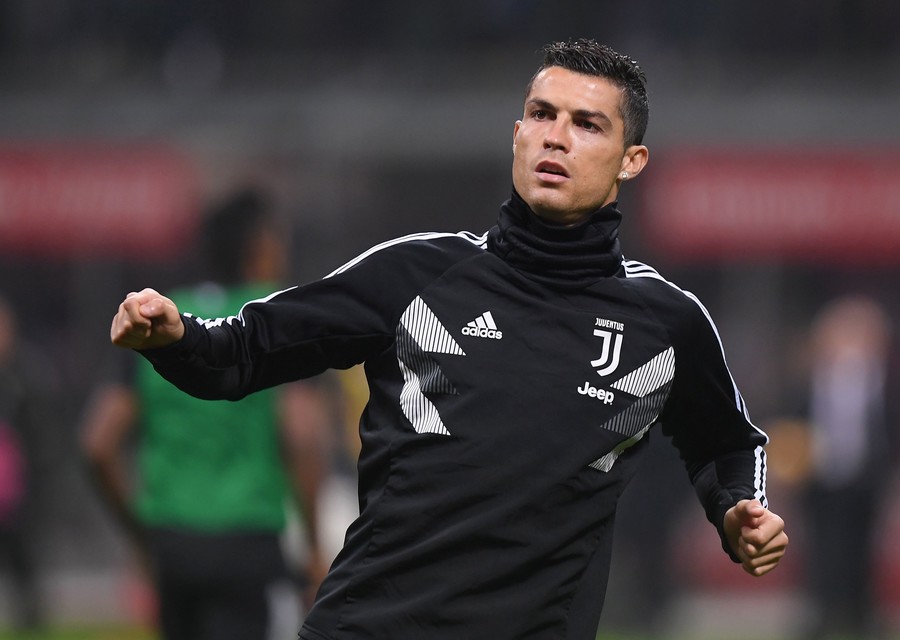 The striker is currently battling rape allegations from US woman Kathryn Mayorga which date back to an incident in Las Vegas in 2009.
Mayorga claims that Ronaldo forced himself upon her in a hotel room and anally raped her, before later paying $375,000 in hush money.
READ MORE: Ronaldo lawyers confirm non-disclosure agreement, but say rape claims are 'fabrications'
Ronaldo firmly rejects the allegations and insists that the encounter was consensual. Lawyers for the player have said that evidence supposedly presented against the player is "fabricated."
Police in Las Vegas confirmed in October that they have officially reopened an investigation into the case.
Meanwhile, the Portuguese star is expected to line up for league leaders Juve when they meet SPAL in Turin on Saturday.
He recently sat out the international break, including home nation Portugal's 0-0 draw with Italy in the UEFA Nations League last weekend.